India
Justice Nazeer acknowledges the gender gap in the judiciary at his goodbye event.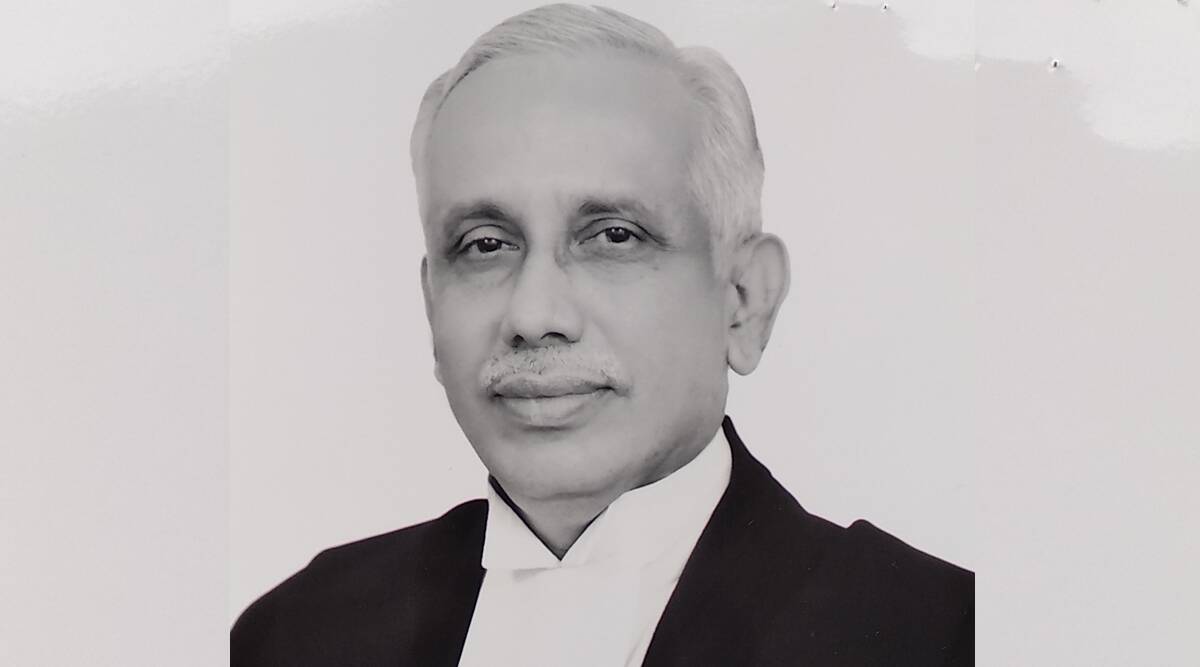 In spite of the "extremely low" proportion of women in the judiciary, outgoing Supreme Court Justice S Abdul Nazeer acknowledged gender disparity on Wednesday.
The Supreme Court Bar Association hosted a goodbye event in his honour. Justice Nazeer observed, "There is always room for improvements and modifications… For instance, I would be far from the truth if I claimed that gender disparity in our culture has no effect on the Indian judiciary. There are still extremely few women working in the judiciary.
The Supreme Court has always sought to be the best, and he said that it had come a long way since its founding.
Justice Nazeer did not belong to the category of people who would be neutral between right and wrong, according to Chief Justice of India D Y Chandrachud earlier in the day, but "he found what is right, stood up for it, and he was ready to stand by it and then guarantee that justice has been done."
The Chief Justice of India (CJI) spoke warmly of his time working alongside Justice Nazeer on the five-judge Constitution bench that rendered a unanimous decision in the Ayodhya title litigation, praising his "excellent sense of statesmanship" and "how he carried the matter for all of us." Together, we stood, deliberated, and came to a decision.
Speaking at the departure ceremony later that evening, the CJI noted that Justice Nazeer had a difficult childhood and described him as the epitome of simplicity. "He is a farmer at heart, and Justice Nazeer's childhood growing up on his uncle's fields was rough. … In his younger years, Justice Nazeer even foraged for fish that had washed up on the shore at the Panambur beach. So, Justice Nazeer has had a difficult road, the CJI added.
The Chief Justice of India said it took sheer grit, determination, and courage for Justice Nazeer to step down as a judge of the nation's highest court today, noting that he "had to overcome many social and economic obstacles to make a mark for himself in the legal circles in Karnataka," where he began his legal career.
"Justice Nazeer brought with him to the Supreme Court the invaluable judicial artistry experience he had acquired while serving as a judge of the Karnataka High Court. His calmness in conducting his court, patiently interacting with counsel, honestly weighing the substance of each argument, and politely working with his bench colleagues to find a right resolution to the conflicts before him are manifestations of his wisdom and experience, according to CJI Chandrachud.
The Chief Justice of India (CJI) noted that Justice Nazeer has been a part of several significant cases during his time in the SC, including the nine-judge bench in the "K S Puttaswamy versus Union of India" case, which unanimously held that right to privacy is a fundamental right, the five-judge bench pertaining to the Ayodhya title dispute, the one which dealt with the constitutionality of triple talaq, and presided over the
"His experience as a Supreme Court judge demonstrates that he was a leader not only in terms of his legal expertise but also as a teammate who provided assistance and motivation to others. According to the CJI, Justice Nazeer has always placed individuals at the centre of his judicial ideology.
Justice Nazeer's knowledge of Sanskrit, according to CJI Chandrachud, "shows his diversity, inclusivity, and openness of mind." He is utterly straightforward. His driver's licence and the judge's identification card were the only two forms of identification he had. In 2019, he got his first passport, and on a recent visit to my chambers, he expressed his happiness at getting his first stamp thanks to a recent trip to Moscow.