India
Justice S. A. Nazeer has consistently defended the right: CJI Chandrachud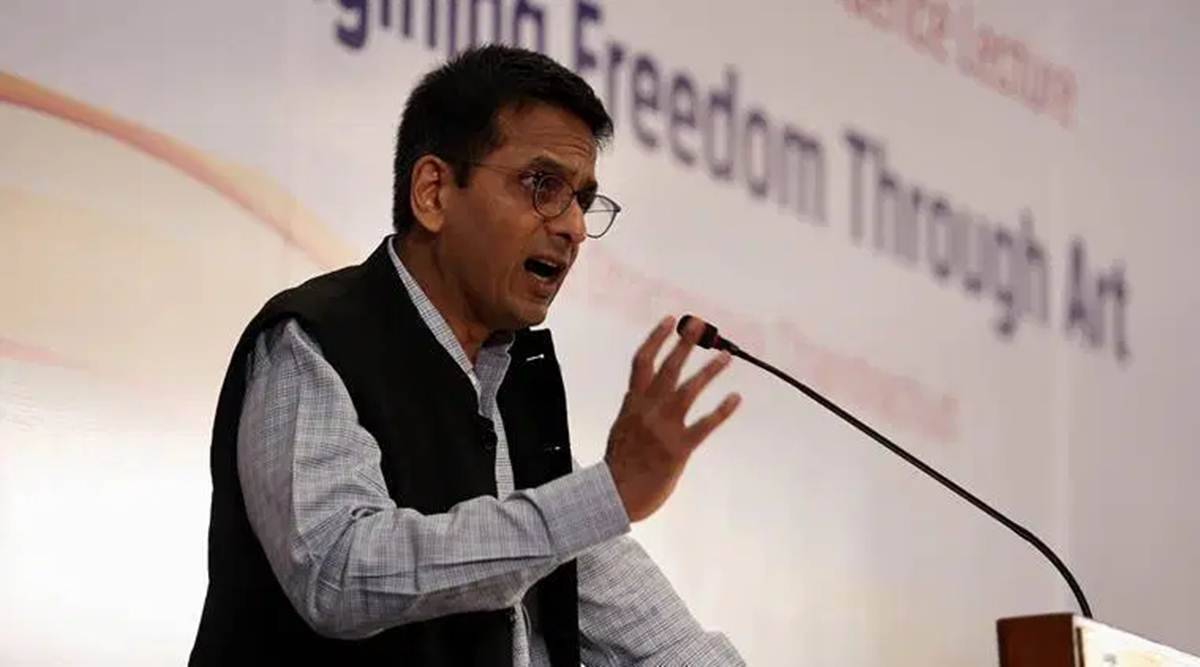 Wednesday, Chief Justice D. Y. Chandrachud stated that Justice S Abdul Nazeer, who is leaving office, has always stood up for what is right and ensured that justice is served.
The CJI, who was seated on the ceremonial bench with justices Nazeer and P S Narasimha, praised the retiring judge for his dedication and stated that he never allowed stress to affect him.
"Justice Nazeer does not belong to the class of individuals who are neutral between right and wrong; rather, he seeks out the right, defends it, and ensures that justice is served. I was, unfortunately, unable to come before him. But when we discussed the Ayodhya dispute, I realised he is a brilliant politician. "I will save my most important remarks for tonight's farewell to the Supreme Court Bar Association," remarked Justice Chandrachud.
According to the Chief Justice of India, it is customary for the captain of the cricket team to let the session's greatest performer to lead the team back to the pavilion.
"In keeping with tradition, I would like to suggest that Justice Nazeer take us back to the pavilion," Chandrachud stated. Justice Nazeer stated that he has served as a judge on the supreme court for nearly six years and was feeling sentimental on his last day.
"I am feeling quite sentimental. Thank you a great deal. It has been nearly six years and one month. I thoroughly enjoyed my time here. You have all supported, encouraged, and instructed me," remarked Justice Nazeer.
Additionally, Justice Narasimha discussed his experience working with Justice Nazeer.
Tushar Mehta, the Solicitor General, stated that Justice Nazeer always had a smile on his face, and that he will always be remembered. Vikas Singh, the head of the Supreme Court Bar Association and a senior advocate, stated that Justice Nazeer has always maintained a nice courtroom atmosphere and has always dealt with the bar with exceptional courtesy.
Justice Nazeer was born on 5 January 1958 and became an attorney on 18 February 1983.
He was appointed as an Additional Judge of the Karnataka High Court on 12 May 2003 and as a Permanent Judge on 24 September 2004.
The elevation of Justice Nazeer to Supreme Court judge occurred on February 17, 2017.