India
Jyotiraditya Scindia: "Green steel" could be made mandatory by the government if emissions go down.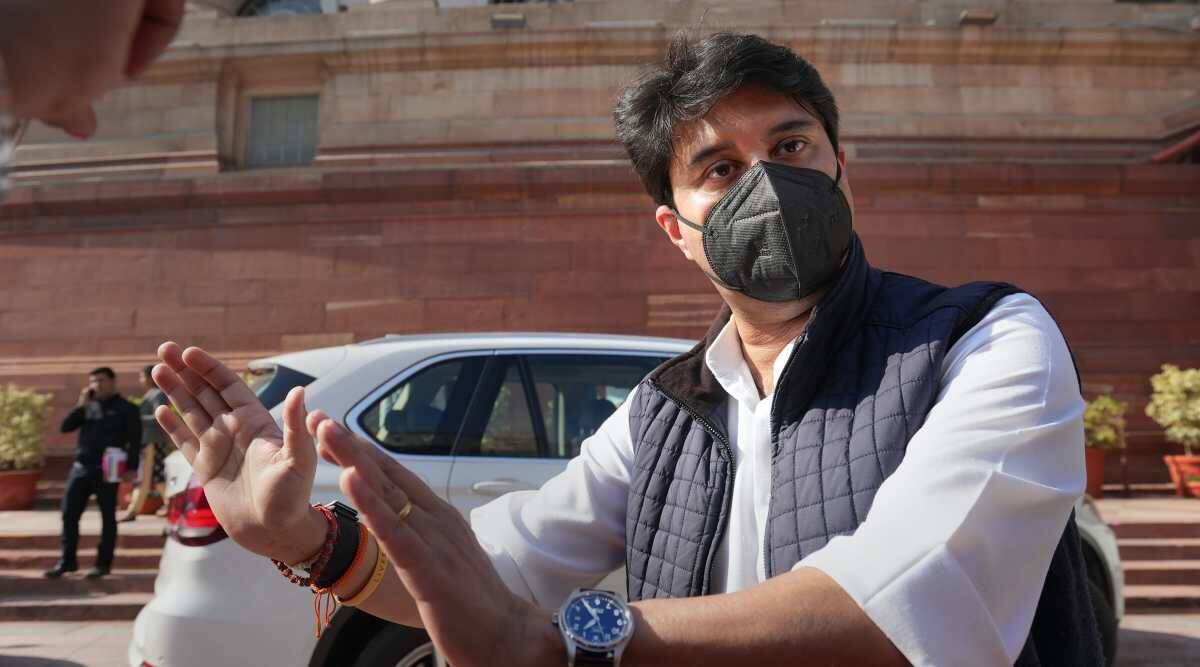 Monday, Union Minister of Steel Jyotiraditya Scindia told Rajya Sabha that the government was thinking about making all government projects use "green steel."
He said that the steel industry's emissions have been cut by 15% between 2005 and 2022, and the Centre aims to cut them by another 10% by 2030. He also said that the amount of energy used to make a tonne of steel and the amount of CO2 emitted have both gone down.
In response to a question from NCP MP Vandana Chavan about carbon emissions in the steel industry, the minister said that the government has set short-term, medium-term, and long-term goals to deal with the problem.
"The short-term plan looks at ways to cut carbon emissions by making renewable energy use less energy and resources. The plan for the next 20 years, from 2030 to 2047, looks at Carbon Capture, Use, and Storage, as well as the possible use of green hydrogen. Scindia told the Rajya Sabha that the long-term plan (2047–2070) looks at a complete switch from ore- and coal-based energy to much more technological innovations to get to net zero.
"It is expected that the iron and steel industry will grow five times in the next 20 years. The steel industry uses a lot of energy and resources. And as it is now, it is a major source of pollution. Today, it takes three tonnes of carbon dioxide to make one tonne of steel, but the world average is only 1.4 tonnes, Chavan said.
"…our average CO2 emissions are 2.55 tonnes per tonne of crude steel, which is higher than the global average of 1.95 tonnes per tonne of crude steel…" "We have cut emissions by almost 15% from 2005 to 2022," Scindia said.
He also said that in the last eight years, India has become the second largest steel producer in the world, "doubling our production capacity from 150 million to 154 million tonnes."
Related Posts