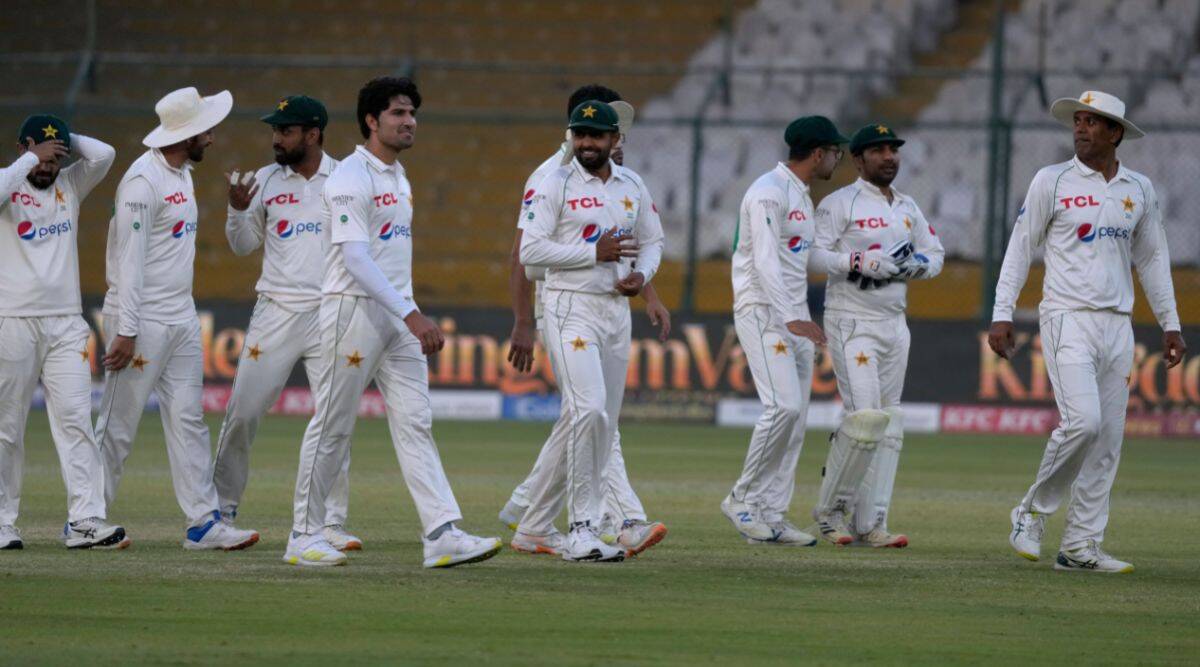 In 2022, the Pakistani cricket team captained by Babar Azam was unable to claim a single victory in a Test match played at home. Azam ended the year as the batter with the most runs scored during the year, although this was the case. Kamran Akmal, a former Pakistan Test cricketer, recently posted a video to his YouTube account in which he discussed Pakistan's poor Test cricket strategy this year.
"Considering the pitches that we have been creating, Pakistan's approach in Test cricket has been pretty negative. While we have utilised batting-friendly surfaces in the previous seven home Tests, it is equally crucial to instil some confidence in our bowlers, according to Akmal.
Akmal claimed that things would be quite different if Pakistan had a player of Danish Kaneria's calibre. He then trained his sights exclusively on Pakistan's weak spin bowling.
Danish Kaneria, a certain type of bowler, would have amassed 500 wickets if he were still active today. The spinners cannot perform their duties given the current method of pitching. We must present a competitive argument.
"How will you take 20 wickets if your spinners are going to bowl so many overs? Our pacers are quicker than the New Zealand fast bowlers, so we should think about playing on grassy pitches, said Akmal.
He then urged the nation to play cricket bravely. Azam declared Pakistan's innings and set New Zealand a target of 138 in 15 overs for their final Test match of the year. However, because only eight overs could be bowled, the game finished in a draw despite the Kiwis scoring 61/1. Babar afterwards praised his bravery in making the declaration, although many believed that the only outcomes from that scenario were a draw or a loss. One of those critics on his YouTube channel was Akmal.
"This Test match left the crowd disinterested. It will be challenging to draw spectators to the stadium for red-ball matches if Pakistan keeps acting similarly. To maintain Test cricket in Pakistan, Pakistan must drastically alter their strategy. The former Pakistani wicketkeeper remarked, "We will have to play without fear.