India
Karnataka to the highest court for approval of the trial for marital rape.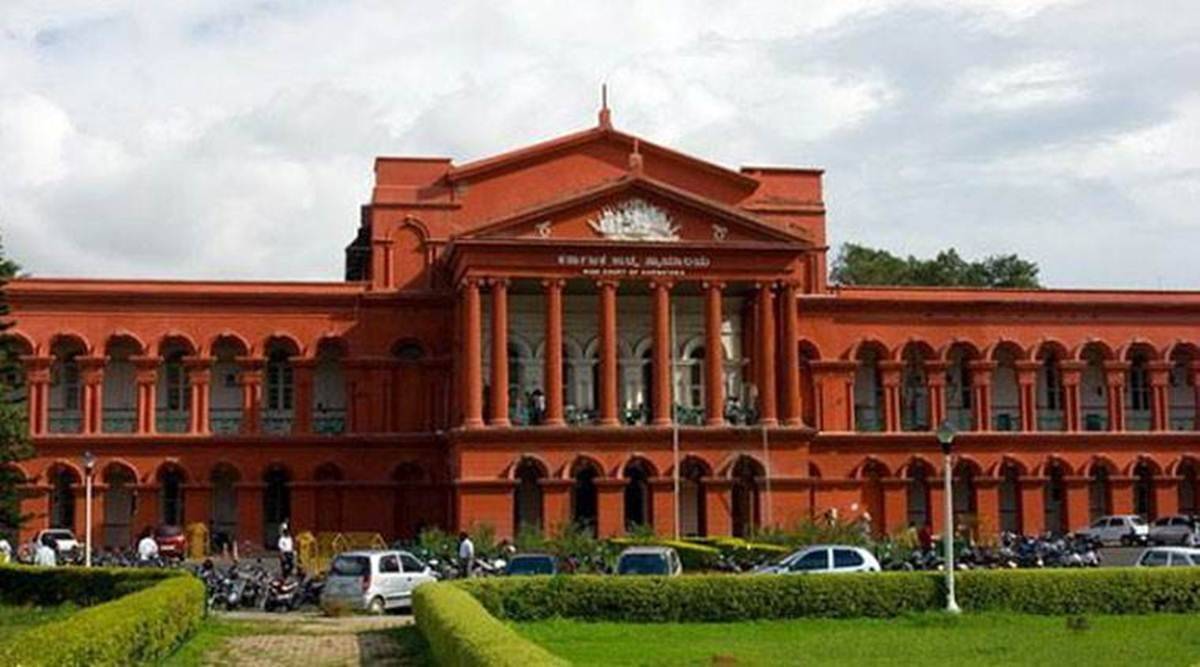 At a time when the BJP-led central government has yet to establish its position on petitions to recognise and criminalise marital rape, the party's government in Karnataka has come out in favour of a state High Court judgement allowing the prosecution of a man accused of raping his wife.
In an affidavit submitted to the Supreme Court last month in response to a petition by the husband who has challenged the HC order, the state stated that the "High Court of Karnataka has considered all the questions of law involved in the present petition and it does not require any intervention by" the Supreme Court.
According to the document, the High Court ruled that the "charge lodged against" him "for alleged offence punishable under section 376 of IPC for alleged rape of his wife, under the particular conditions of this case, does not deserve any interference" and "it is a subject for trial."
The state noted that a FIR had been filed against the guy in March 2017 in response to a complaint lodged by the wife. The couple wed in June 2006 and subsequently had a child.
The special court charged the man with crimes punishable under IPC sections 376 (rape), 498A (husband or relative of husband of a woman subjecting her to cruelty), and 506 (punishment for criminal intimidation) as well as sections 5 (m) and (1) r/w section 6 of the POCSO (Protection of Children from Sexual Offences) Act.
The Karnataka High Court rejected his plea, allowing the trial court to also file charges against him under IPC section 377 (unnatural offences).
In response, the state stated, "From the reading of the complaint and charge sheet, it is evident that the petitioner engaged in unnatural sexual conduct. Therefore, the charges must also contain Section 377 of the Indian Penal Code, and the Honorable High Court of Karnataka has correctly directed the trial court to incorporate such charges.
The state government stated that "both the contents of the complaint and the accusations in the indictment are subject to trial." Under the circumstances, the Court properly dismissed the writ petition pursuant to Section 482 of the Criminal Procedure Code.
In July of this year, the Supreme Court delayed the High Court's order from March 23, 2022. Since then, the case has been consolidated with other petitions contesting the Delhi High Court's split decision on petitions to criminalise marital rape.