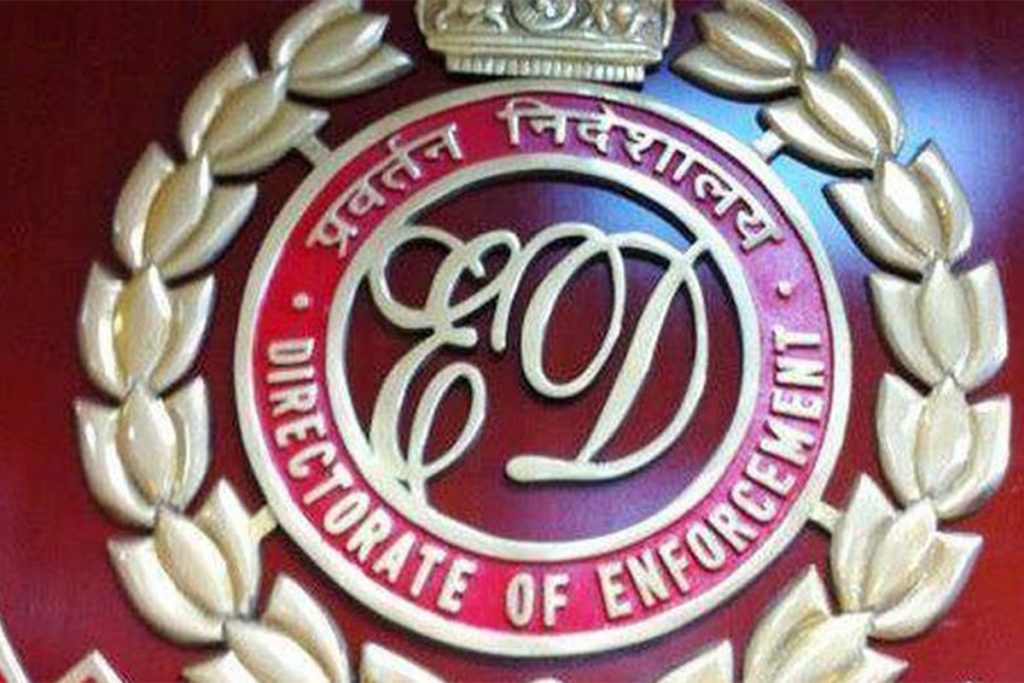 People with knowledge of the situation said that C M Raveendran, who is the additional private secretary to Kerala chief minister Pinarayi Vijayan, did not show up Monday to be questioned by the Enforcement Directorate (ED) about alleged kickbacks in the state government's Life Mission project.
They said that Raveendran sent an email to the central agency saying he was "busy" with the current assembly session and would show up when he was no longer busy. Raveendran was seen in the House of Representatives.
The ED had asked Raveendran to come to its Kochi office at 10 a.m. on Monday, a week after M. Sivasankar, the principal secretary to the chief minister, was arrested and is now in judicial custody.
Two days ago, a popular Malayalam website reported on a private conversation between Raveendran and Swapna Suresh, the main suspect in the gold smuggling and Life Mission cases. Even though the HT couldn't independently confirm that the chat was real, it was said to have "salacious comments." The ED is said to have gotten call records and other information from Swapna Suresh and Sivasankar's two destroyed cell phones.
The case is about the alleged misuse of money given by the international aid group "Red Crescent" to build a housing complex for flood victims at Vadakancherry in Thrissur district in 2019 as part of the Kerala government's Life Mission project.
It came up when central agencies were looking into the gold smuggling case. In June 2020, 30 kg of illegal gold was taken from the UAE consulate in Thiruvananthapuram, the state's capital.
The Communist Party of India (Marxist), which is in power, has taken a step back from the situation.