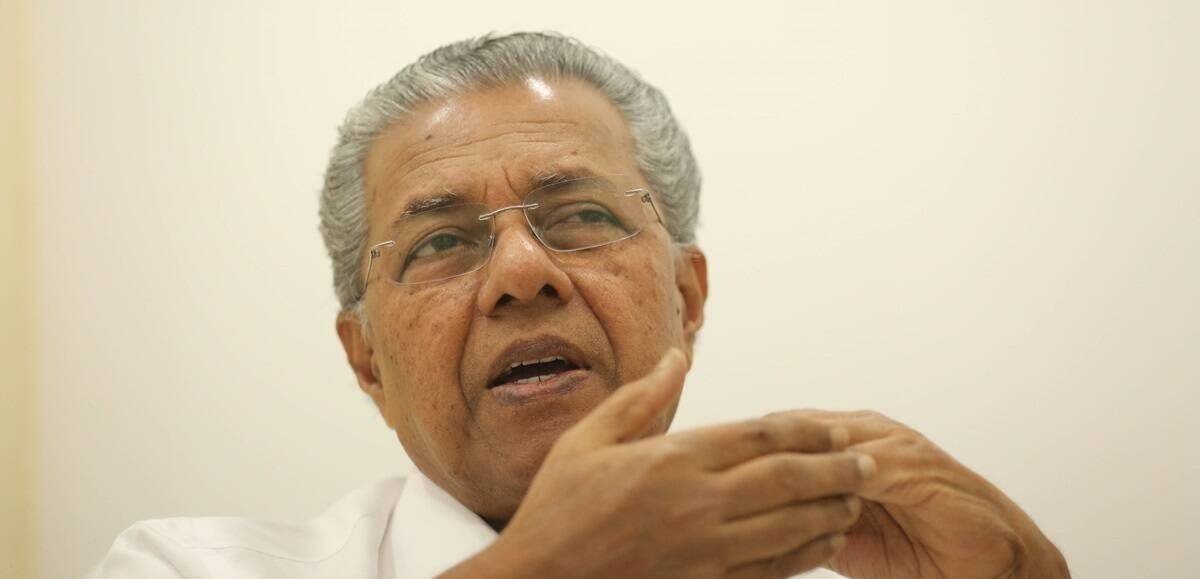 The Kerala government on Thursday decided to withdraw all cases registered for violation of COVID-19 norms during the lockdown period in the state.
A decision was taken in a high-level meeting chaired by Chief Minister Pinarayi Vijayan.
A statement from the CMO said that out of over 1.40 lakh cases registered during this period, we withdrew cases involving non-mask wearing and violating social distancing norms.
Also, cases relating to incidents of non-violent nature, which are registered in connection with public protests such as agitations led by Public Service Commission (PSC) job aspirants, will be withdrawn, it said.
The statement said a panel consisting of the Secretary of the Home and Law Departments and the Chief of Police would be constituted to submit a report on the cases to be withdrawn.
Besides CM, high officials and the police chief also participated in the meeting.