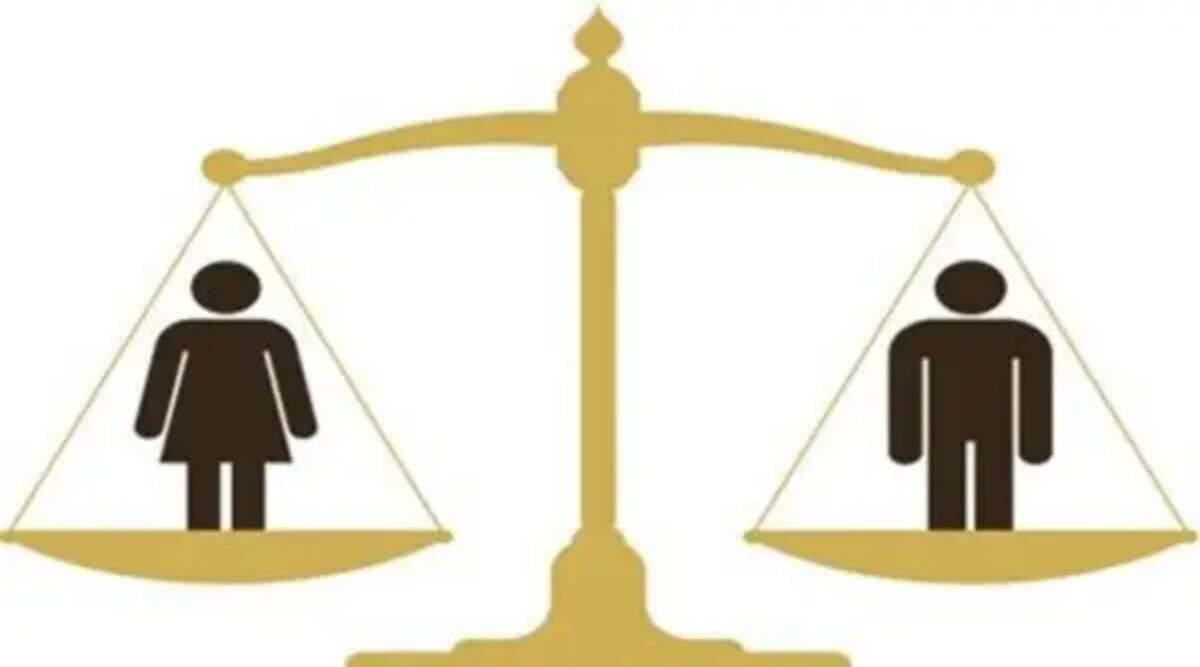 Kerala Kudumbashree Mission leader Nasar Faizy Koodathai has come out against the ongoing gender justice campaign of the Samastha Kerala Jam-Iyyalthul Ulema, saying it's against Islam and the Constitution. It'll lead to protests, he said.
A prominent Muslim cleric had warned last week against the Fifa World Cup craze among youth and said worshipping football stars was un-Islamic.
Since November 22, the Union Rural Development Ministry has been running a gender justice campaign. For this campaign in Kerala, Kudumbashree Mission, a poverty eradication and women empowerment mission, is the nodal agency that raised awareness about gender-based attacks.
Women take a pledge for gender justice as part of the campaign. The oath says, "The son and daughter will have equal chances in education and progress. Child marriage and domestic violence will be outlawed." Boys and girls will have equal rights to the family's property."
"Civil laws like marriage, divorce, and property rights are part of fundamental rights based on religious laws," Koodathai wrote on Facebook. As part of the Kudumbashree pledge, people say that women and men have equal rights over their families' property.
In Islam, women got inheritance rights over their fathers, husbands, and sons when they didn't have them before. According to Quran, one man gets the same share as two women, so this isn't discrimination.
Related Posts