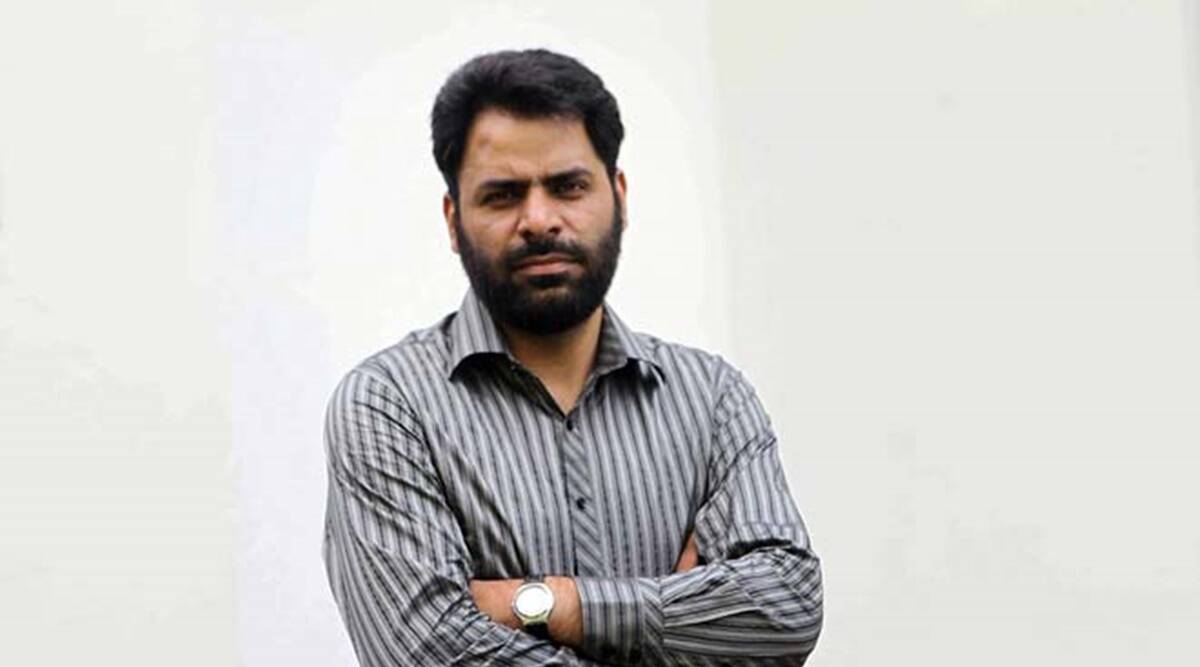 A Delhi court on Wednesday ordered Kashmiri human rights activist Khurram Parvez to be detained by the National Investigation Agency (NIA) for ten days in connection with a case involving NGOs and trusts allegedly diverting cash intended for charity purposes to "secessionist and separatist operations" in Jammu and Kashmir.
In the same case, Principal District and Sessions Judge Dharmesh Sharma also ordered the NIA to hold Kashmiri freelance journalist Irfan Mehraj. Monday he was arrested in Srinagar.
According to reports, Mehraj is a personal friend of Parvez and works with his organisation, the J&K Coalition of Civic Society (JKCCS). The NIA alleged that investigations proved the JKCCS was "financing terror activities" in the Valley and "propagating a separatist agenda" under the guise of protecting human rights.
The NIA filed two separate motions seeking the 12-day detention of Parvez and Mehraj. Parvez's attorney, Tanveer Ahmed Mir, challenged the motions for the accused's custody remand, stating that 12-day custody is completely unjustified.
Attorney Rajat Kumar, representing Mehraj, stated that the "current FIR is around two years old, and the accused has been collaborating with the NIA in the interim."
The court granted the NIA custody of both defendants for ten days to "discover incriminating evidence and other links relating to their illegal conduct."