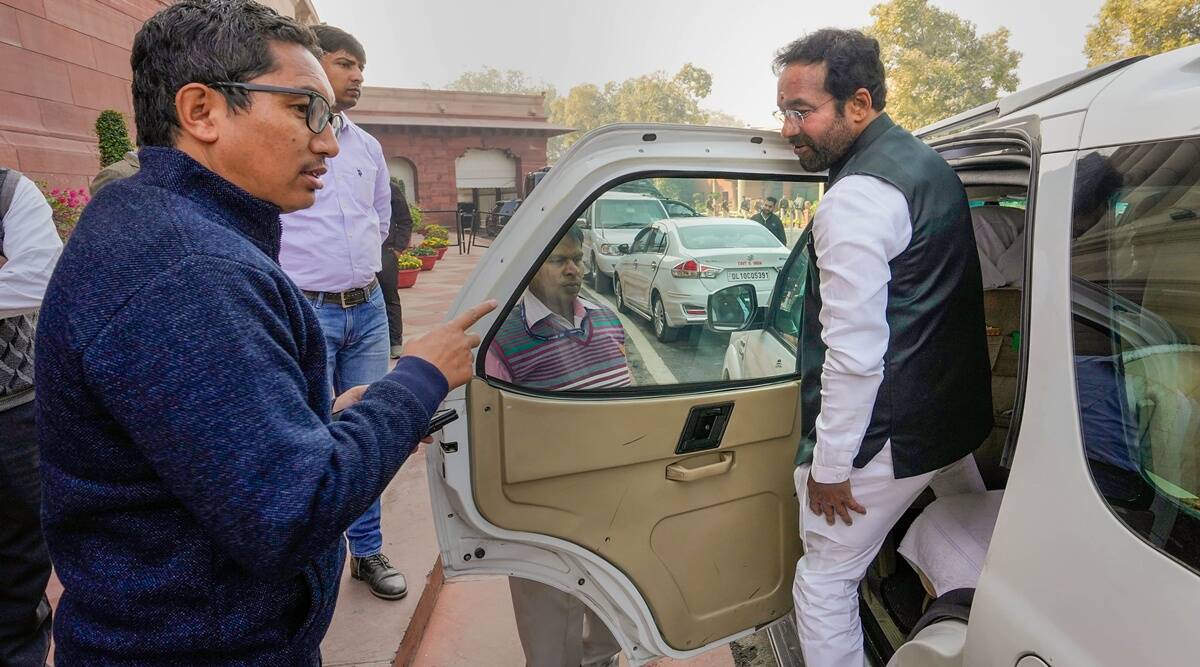 Jamyang Tsering Namgyal, an MP for the BJP in Ladakh, said on Monday that Chinese forces will not let Indian cattle herders into grazing areas near the Line of Actual Control (LAC) in Ladakh until the border dispute between the two countries is settled. MoS Finance Bhagwat Karad, who was with him when he talked to the media, said that India was also trying to cut down on how much it bought from China.
Even though the border chill is getting worse, there has been a record rise in imports from China.
"Through its "Vibrant Village" programme, the Modi government is building new places for animals to graze and giving people in border villages access to roads, phone lines, clean water, and schools. When asked why China's PLA doesn't let livestock graze in the Dhemchok area of Ladakh, Namgyal said that the government is taking steps to stop people from moving from border areas.
Since the 2020 Galwan clash, there have been calls to stop buying Chinese goods. However, as The Indian Express reported on December 15, official data shows that India's imports from China have jumped to a record high over the last 30 months.
"Let me show you what I mean. Before the budget was passed last year, umbrellas from China worth thousands of crores of rupees were brought in. We doubled the amount of taxes on imports. We used to buy mobile phones from other countries, but now we make more mobile phones than any other country. Even in the toy business, we now export them. Not just in China, but everywhere where we pay a lot for imports, the government has been trying to get people to make things locally. In every area, we are trying to find ways to cut down on imports and boost exports. "We're getting more and more like Atmanirbhar," Karad said.
In 2021-2022, India's trade with China was worth $115.83 billion. This was 11.19% of India's total trade of $1035 billion, making China India's second largest trading partner after the US ($119.48 billion).
Related Posts