Bihar(Patna)
Patna
Lalu Prasad Yadav Falls From Stairs in Patna, Suffers Fracture in Right Shoulder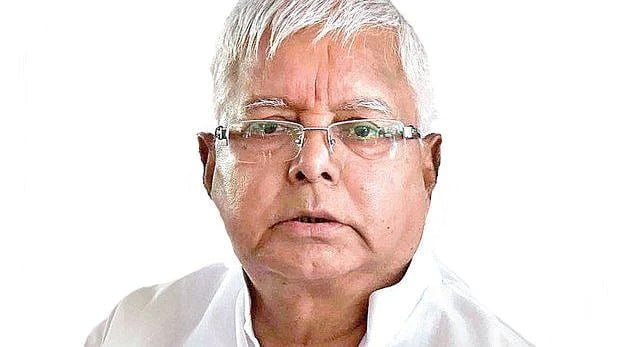 Reports further stated that Lalu Yadav could not maintain balance and injured his right shoulder and back.
Prasad, who is suffering from several health complications and is planning to travel abroad for treatment of kidney problems, was rushed to the hospital.
"The test showed a fracture in his shoulder. A crepe bandage was tied around the affected area and he was allowed to return home with a prescription of medicines," said a close aide.
Apart from pain in his shoulders and back, Saptarishi was "not having any problems".
The RJD supremo, who was convicted in several fodder scam cases over the years by a special CBI court in Ranchi, was released on bail a few months back.