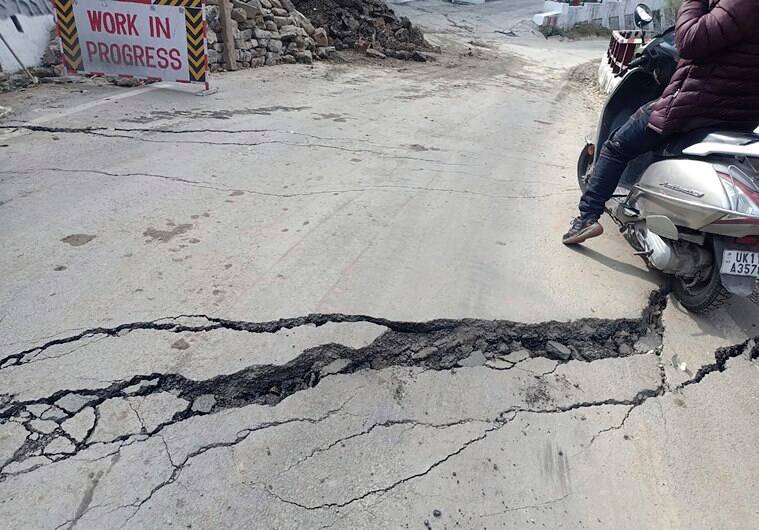 On Monday, the Central Building Research Institute (CBRI) installed crack metres on some of the damaged buildings in Joshimath, where 849 structures, including dwellings, have so far been destroyed by the ground subsidence.
The metres will provide authorities with information regarding displacements across fissures. The Wadia Institute has additionally installed three seismic stations from which data is being collected.
The Geological Survey of India has also deemed four of the five locations offered by the government for the construction of prefabricated dwellings for families impacted by subsidence to be suitable.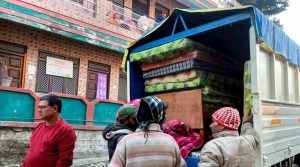 "I've talked to the District Magistrate and other important people, and we're going to build prefabricated model buildings with one-, two-, and three-bedroom units to show the public. If the people find this acceptable, they can move into these areas. The Secretary of Disaster Management, Ranjit Kumar Sinha, told reporters, "We will first establish a model, and once we're happy, we'll build more based on demand."
Sinha also said that the state government has already given Rs 2.85 crore to 190 affected families as early compensation. The first discharge of water at Joshimath, which was 540 LPM (litres per minute) on 6 January, has now decreased to 162 LPM, which he described as "good news."
"As of now, damage assessments for 400 homes have been completed. National Geophysical Research Institute also carries out a hydrological survey (NGRI). Sinha stated that the CBRI, IIT Roorkee, Wadia Institute, Geological Survey of India, and Indian Institute of Remote Sensing (IIRS) are conducting research in Joshimath.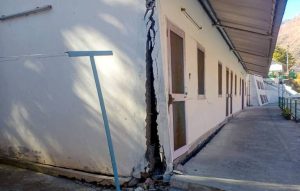 Sinha stated that 615 rooms have been set up in temporary relief camps in Joshimath, with a capacity of 2,190 people, and that 491 rooms have been set up in Pipalkoti, with a capacity of 2,205 people.
"In accordance with the relief amount granted to the affected, at the rate of Rs 5,000 per family, Rs 3,65 lakh has been distributed to the 73 affected families for domestic relief supplies," he added.
According to government data, 165 of the 849 damaged structures are in a hazardous region.