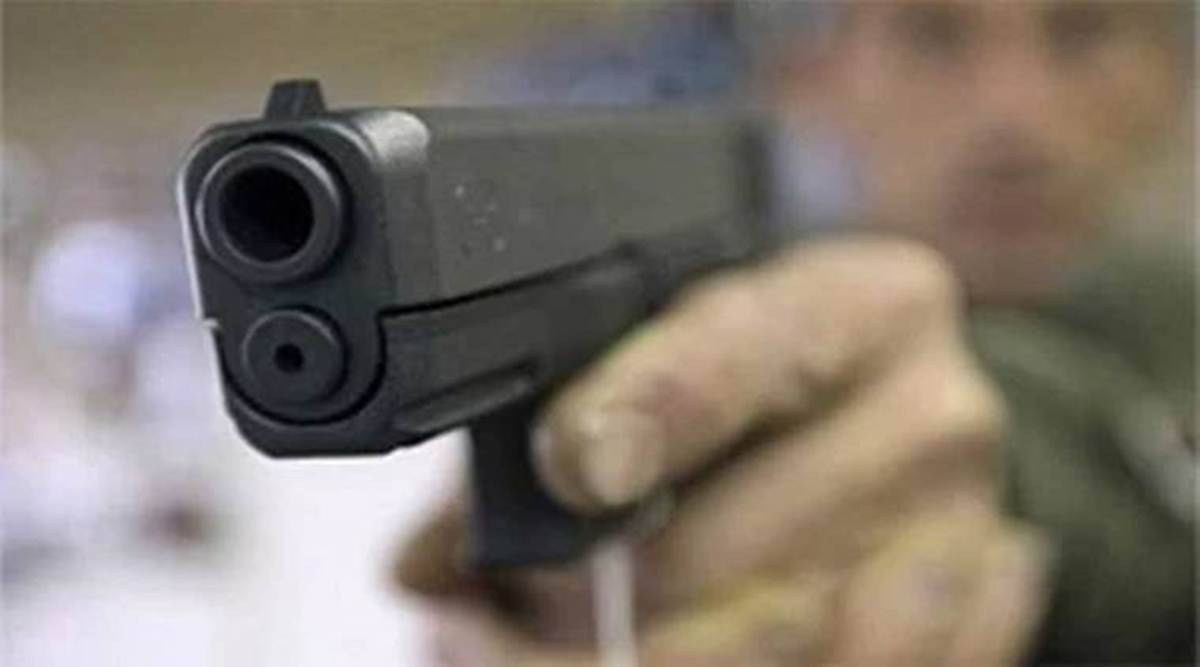 In Kottarakkara in this southern district, a lawyer was shot and injured allegedly by his neighbour with an air gun.
He said that Mukesh, a resident of Pulmon, was shot in the shoulder by Prime Alex after a long dispute at around 11.30 pm on Wednesday and the accused was taken into custody.
A police officer said that sometime before the incident, there was a scuffle between the two on the road. Later, a war of words continued at the lawyer's house, eventually leading to the firing.
"The accused is already in custody… his arrest will be registered soon. The lawyer has suffered a shoulder injury, and surgery is expected to be quickly done to remove the air gun shot stuck under the skin.
He said that, at present, his condition of Mukesh is stable.
Meanwhile, in another incident, two persons have been arrested for allegedly opening fire at a local bar in Kochi last evening, Maradu police said on Thursday.
The accused were Sojan, involved in several criminal cases, and his lawyer was Harold.
"No one was injured in the incident. Both came to the bar's cash counter and paid the bill. Meanwhile, Sojan allegedly pulled out the gun and, without provocation, opened fire on the nearby wall.
The incident occurred at 4.30 pm on Wednesday, but the bar owners informed the police in the night, after which a search operation was launched based on the CCTV footage, and the accused was nabbed.
The official said a case had been registered under section 308 of the IPC and sections of the Arms Act.