India
Lawyers without briefs are like Sachin without bats: D Y Chandrachud, CJI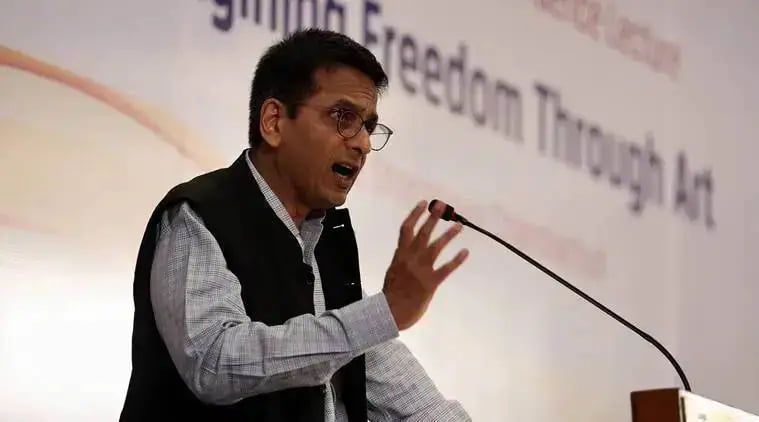 On Friday, the Supreme Court drew the ire of a lawyer for appearing before it without the case file, saying that a lawyer without a brief is similar to Sachin Tendulkar without his bat.
Justice Hima Kohli and Chief Justice of India D Y Chandrachud observed a lawyer appearing before the bench without his case file and immediately reprimanded him.
As Sachin Tendulkar once said, a lawyer without a brief is like a cricketer without a bat. The CJI expressed concern about the situation.
The gown and band are on, but no paper is in front of you. CJI advised that you should always carry your brief with you.