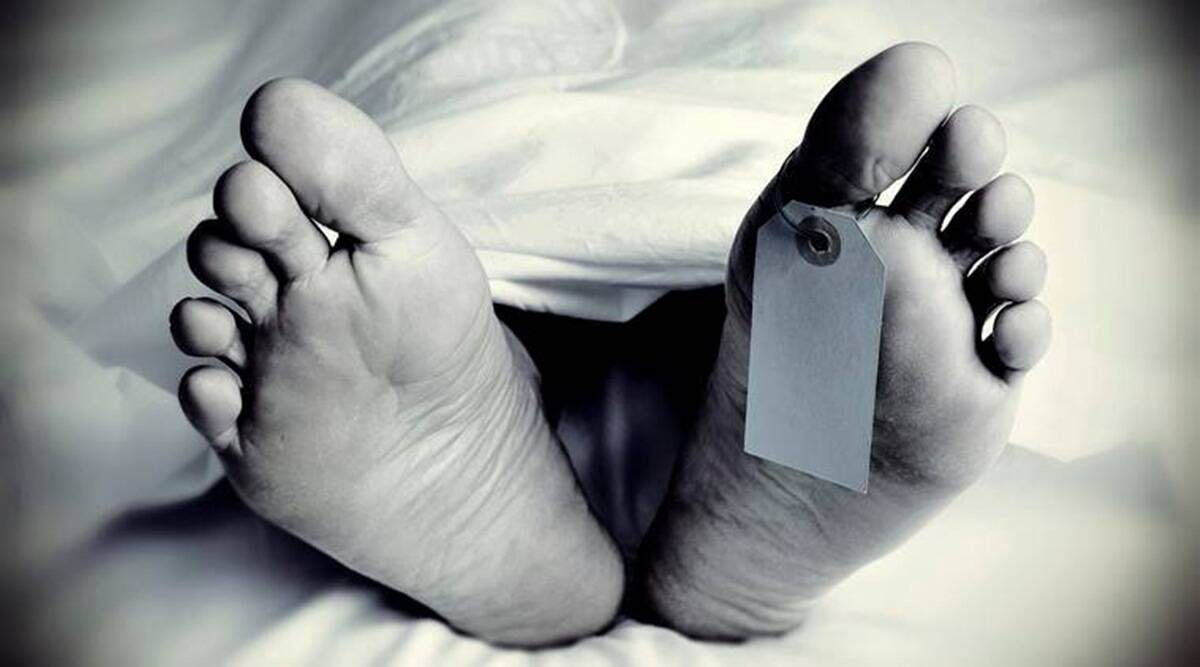 A local Bharatiya Janata Party (BJP) leader posted a message on social media and subsequently allegedly committed suicide with his wife and two minor sons, both of whom suffered from a rare genetic disease, by consuming sulphas tablets at their home in the Madhya Pradesh town of Vidisha, police said.
Sanjeev Mishra (45), vice-president of the Vidisha Nagar Mandal and a former BJP corporator, reportedly posted a message on social media about 6 p.m. that read, "God should not give even his enemies' children incurable duchenne muscular dystrophy (DMD) affliction."
On reading the post, his acquaintances raced to his home in the Bunty Nagar neighbourhood, where they discovered Mishra, his wife Neelam (42) and two sons aged 13 and 7 unresponsive, according to the police.
They reported that all four were brought to the local hospital, where they died following treatment.
Collector Umashankar Bhargava informed reporters that Mishra's sons suffered from muscular dystrophy, an incurable genetic illness.
Mishra stated in a suicide letter that he did not want to live since he could not save his sons, according to Bhargava.
The collector claimed that Mishra, his wife, and their two children all swallowed sulphas tablets and died during treatment at the district hospital. Sulphas is a fumigant used in agriculture.
Additional Superintendent of Police Sameer Yadav stated that a case had been opened and that investigations are underway.