India
LeT's Shahid Mahmood's listing as a global terrorist is put on hold by China as a result of a proposal by India and the United States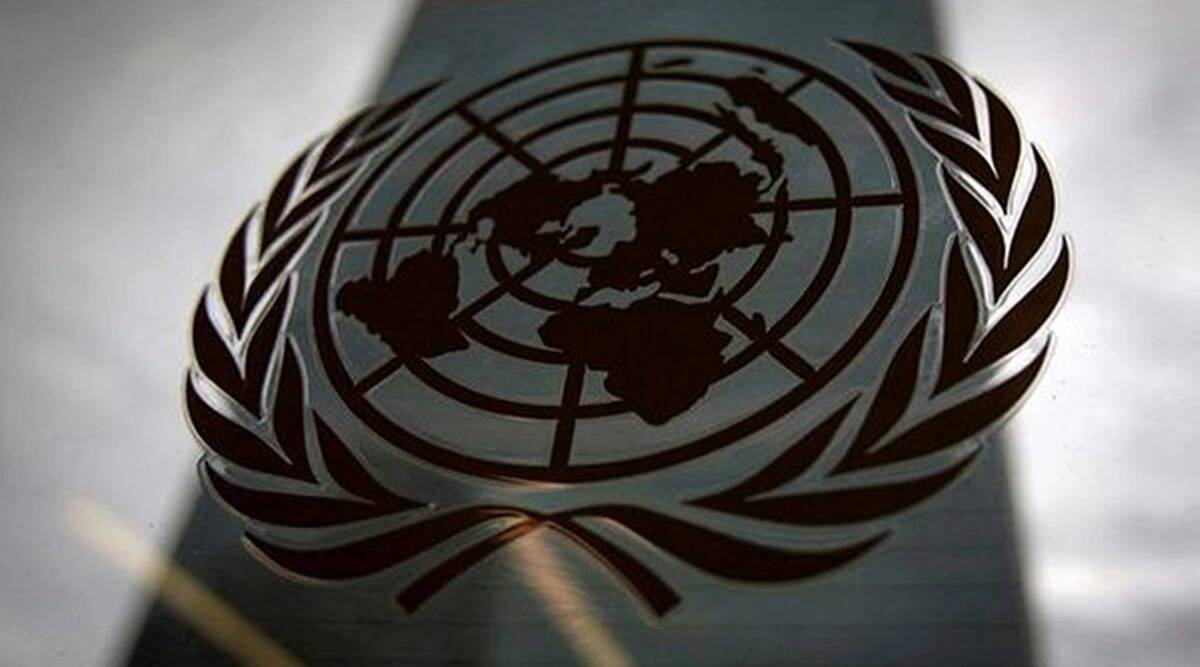 In the United Nations, China has put on hold a proposal by India and the United States to designate Lashkar-e-Taiba terrorist Shahid Mahmood as a global terrorist. According to the news agency PTI, Beijing has blocked bids to blacklist terrorists at the world organization four times in as many months.
Treasury Department of the United States had. Shahid Mahmood and LeT senior leader Muhammad Sarwar were designated as global terrorists in 2016.
Several months ago, Acting Director of Foreign Assets Control John E Smith had stated that these two Lashkar-e-Taiba leaders were responsible for raising and moving funds to support the terrorist group's operations.
The decision to hold the meeting coincides with UN Secretary-General Antonio Guterres' visit to India and his tribute to Mumbai's 26/11 victims. Over 160 people, including American citizens, were killed as a result of the terrorist attack carried out by the LeT.
Based on the recently amended Unlawful Activities Prevention Act (UAPA), 18 key operatives and leaders of groups including Lashkar-e-Taiba, Hizb-ul-Mujahideen, Jaish-e-Mohammed, Indian Mujahideen and the Dawood Ibrahim gang were designated as individual terrorists in 2020.
Shahid Mahmood, alias Shahid Mahmood Rehmatullah, was included in this list.
In his capacity as the deputy chief of the proscribed organization Falah-i-Insaniyat Foundation (FIF), a front organization for the LeT, Mahmood was based in Pakistan.
Mahmood has been an active member of the LeT for more than a decade based in Karachi, Pakistan, and has been associated with it at least since 2007. Mahmood has served as vice chairman of Falah-i-Insaniat Foundation (FIF) since June 2015 until at least June 2016.
Mahmood was the leader of the FIF in Karachi in 2014. The website identified Mahmood as a member of the LeT publications wing in August 2013.
Mahmood served on LeT's overseas operations team under Sajjid Mir previously. Also in August 2013, Mahmood was instructed to establish covert links with Islamic organizations in Bangladesh and Burma, and as of late 2011, Mahmood claimed that LeT's primary concern should be attacking India and America.
Related Posts