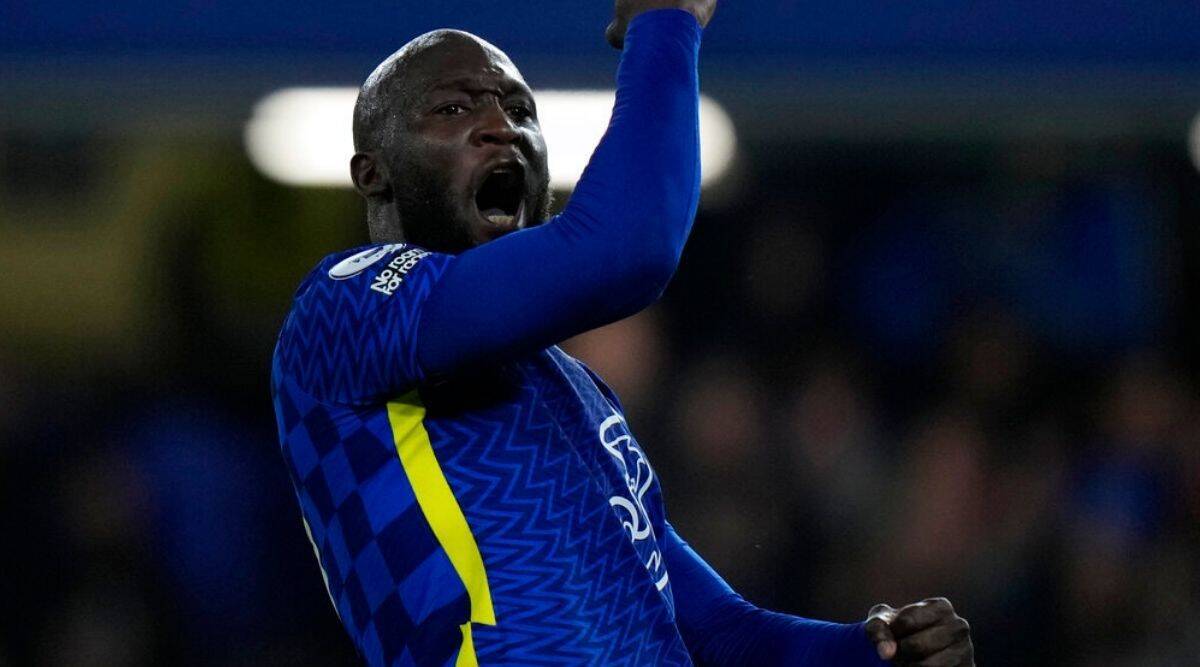 Romelu Lukaku of Inter Milan stated that he hopes to put his injuries and Belgium's early departure from the World Cup behind him and return to form for the Italian club in order to consider a permanent transfer from Chelsea.
Lukaku missed a significant number of games in the first part of the season owing to hamstring and thigh ailments, which hindered his return to the national team as Belgium was eliminated in the World Cup group stage.
The 29-year-old is currently on loan at Inter from Chelsea, who are attempting to reclaim the $117.50 million (£97.50 million) they paid the Serie A club in August 2021. A permanent transfer back to Inter may be difficult to complete.
"Everyone is aware of my desires. Lukaku told Sky Sport Italy, "Right now I must do all is necessary with the team to help Inter win, and then we can discuss Chelsea."
"The plan is to conclude (my career) with Anderlecht, my boyhood club. My (almost) 30-year-old son began attending school here and plays for the Inter academy. I'm fine, and Inter has continued growth aspirations.
"I wish to remain here and conduct myself properly. I expect to do well at Inter over the next six months, work as hard as I can, and then we'll talk to Chelsea about a possible solution."
Lukaku stated that this was the first time he had missed so many games in his career, adding that his home resembled a hospital as he attempted to heal in time for the World Cup.
The striker was consoled by assistant coach Thierry Henry following the conclusion of their campaign in Qatar, and Lukaku said the former France international was the "perfect" choice to replace Roberto Martinez.
"In my opinion, Henry is the next Belgium coach. Lukaku stated, "There are no doubts, I tell it openly: he will be the next coach."
"All the players respect him, and he has won everything. He understands how to coach and what we must do to succeed.
"He wants to win, and I don't believe the federation will hire a coach who wants to start from scratch and change everything,"