India
Maharashtra police receive 31 Gallantry medals: "The Maoists ambushed and opened fire on us while hiding on a hilltop."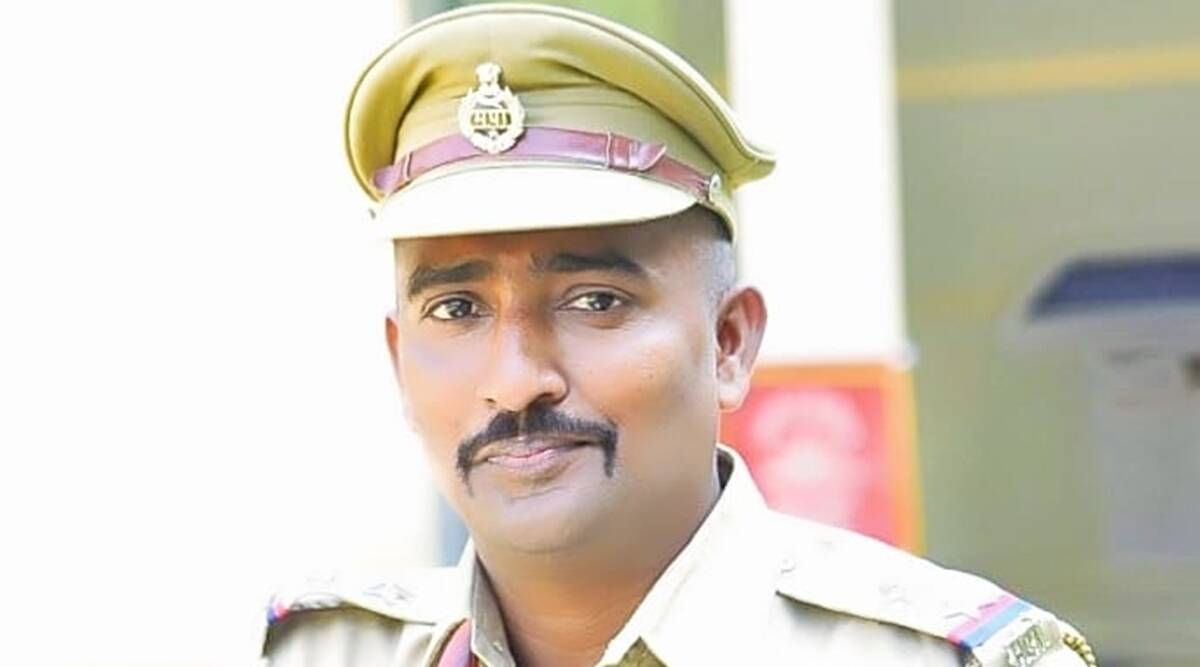 May 21, 2021. It was morning. As part of an anti-Naxal operation, three teams of C60 commandos from Gadchiroli police traveled nearly 60 km into the dense forests of Etapalli tehsil, where they engaged in a gunbattle with 60-70 Maoists, who fired at them from a hilltop, and managed to neutralize 13 of them, including a Maoist who was allegedly responsible for the murder of 15 policemen in 2019. Two months prior, Gadchiroli police's C60 commandos neutralized five Maoists in the Khobramendha area of Kurkheda tehsil in north Gadchiroli, including the attack's architect.
Prior to the Republic Day ceremonies, a total of 31 officers and personnel from the two armed forces
Operations have been awarded the Police Gallantry Medal (PMG), which will be presented by the Governor of Maharashtra. With 48 medals, only the Central Reserve Police Force (CRPF) has more gallantry medals than Maharashtra. A total of 140 gallantry medals were awarded to 56 police forces in India. An officer from Gadchiroli police stated that 1,278 police officers from Gadchiroli, Gondia, and Chandrapur won medals for internal security activities.
Police in Gadchiroli consider the May 21 operation, in which 13 Naxals were neutralized, to be one of their most successful. S N Deshmukh, a police sub-inspector of 31 years of age, received information that 60 to 70 armed Maoists had congregated in Paidi village. Paidi, located approximately 60 kilometers within the bush from a police base, was a safe refuge for Maoists.
On the evening of May 20, three teams—A, B, and C—were created and dispatched into the jungle to look for Maoists. One team spent the night at Jalegaon, while the other two spent the night in Korkuti, both approximately 4 to 5 kilometers from Paidi. "The mission was hard because it was amavas (no moon day) and we had to coordinate and advance in three separate groups," Deshmukh explained.
The following morning at dawn, the three squads resumed their search for Naxals. As a tactical maneuver, Team A divided into two more units. When one section of team A reached Paidi at 6:15 a.m., Maoists concealed on a 300-meter-high hilltop ambushed and opened fire on them.
"We pleaded with them to put down their weapons, but they continued to fire at us, so we returned fire." Two of my friends have been injured. We had to administer first aid before providing cover fire. I believed I would die, but I continued to fire at them. We were able to defeat the Maoists, who fled into the jungle. Hearing gunfire, Team B and Team C rushed to our aid in Korkuti. Deshmukh continued, "We eventually prevailed in the gunfight and neutralized 13 of those who had a bounty of Rs 64 lakh on their heads."
In addition to Deshmukh, PI Sandip Mandlik (then an Assistant Inspector) and IPS Manesh Kalwaniya were also awarded the gallantry medal for the March confrontation. Mandlik stated, "The area where the confrontation occurred was the greatest obstacle, and it was a period when aggressive operations were being prepared." We encountered Bhaskar Hichami (46), a member of the CPI (maoist) Dandakaranya Special Zonal Committee (DKSZC), with 155 charges against him and a reward of Rs 25 lakh. He planned the incident that killed 15 police officers in 2019.
12 state names appear on the Padma
President Droupadi Murmu's announcement of the Padma awards includes twelve Maharashtrians. Ustad Zakir Hussain, one of the most renowned personalities in the world of rhythm, has been awarded the Padma Vibhushan. Aditya Birla Group Chairman Kumar Mangalam Birla, Physicist and Emeritus Professor of the Department of Physics, IISER, Pune, Prof Deepak Dhar, and legendary playback singer Suman Kalyanpur were received the Padma Bhushan.
Bhiku Ramji Idate, Chairman of the National Commission for Denotified, Nomadic, and Semi-nomadic Tribes (NCDNT), was awarded the Padma Shri in the field of social work. Rakesh Jhunjhunwala (62), a deceased stockbroker and millionaire investor, was posthumously awarded the Padma Shri.
Other recipients of the Padma Shri include the folk artist Parshuram Komaji Khune, Prabhakar Mande for his contributions to literature and education, and Gajanan Mane for his contributions to social work. Other recipients include Ramesh Patange, an RSS ideologue and former editor of the Marathi monthly Vivek; Raveena Tandon, an actress; and Coomi Wadia, an internationally renowned choral director. —ENS