India
Majority of Millennials, Gen Z planning to ask for pay hike in next six months: Report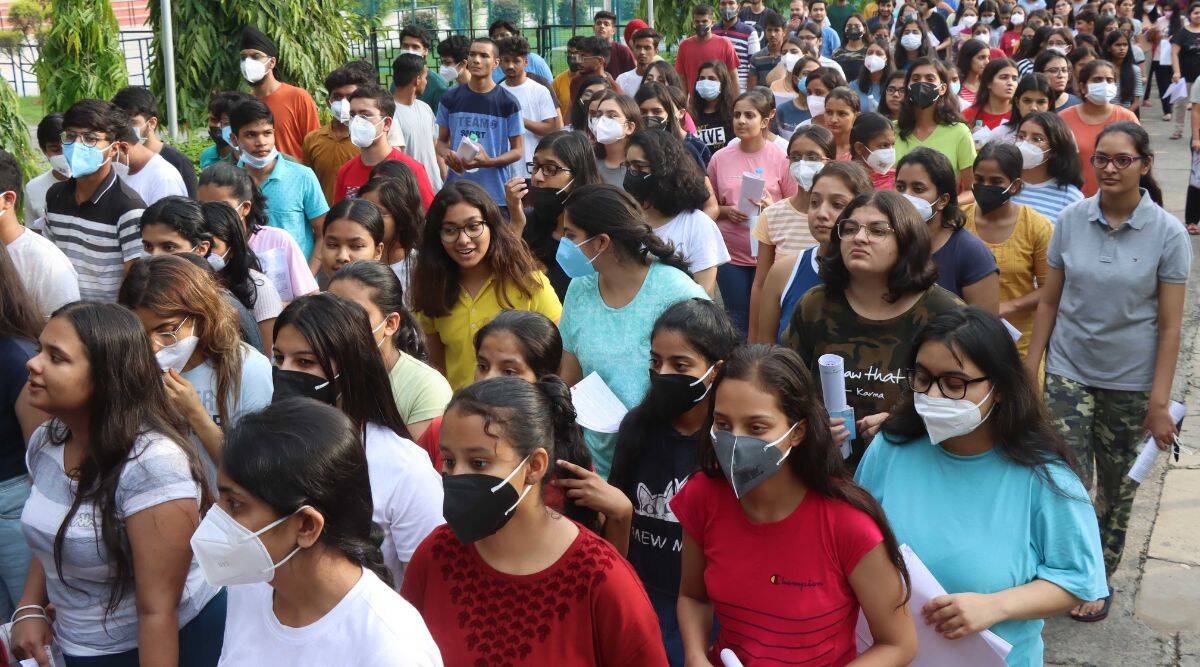 According to a survey, most Millennials and Generation Z professionals are planning to demand a pay hike amid the uncertain economic environment in the next six months.
According to the report, further than 2 in 5 professionals in India( 41 per cent) feel well compensated for their work, while 45 per cent of the replies have demanded a pay hike in the coming six months.
India's younger professional generation is driving it, Gen Z (51 per cent) and Millennials (51 per cent), who ask their bosses for a pay increase, compared to Gen X (40 per cent) and Boomers (26 per cent). Can. Per cent), said the LinkedIn Workforce Confidence Index.
Generation Z is those born from the mid-1990s to the early 2010s, while Millennials are born between 1981 and 1996. Gen X are those born between 1965 and 1981, And Boomers are people born between 1946 and 1964.
The LinkedIn pool Confidence indicator is grounded on responses from 684 professionals in India from June 4 to September 9.
It further revealed that India's overall workforce confidence had dropped slightly, with the overall score falling from +55 in July to +52 in September 2022. This is due to a fluctuating perception towards jobs, finances and career progress in this time of global uncertainty, noted in the report.
It also set up that despite a drop in overall confidence, India's pool remained auspicious about navigating these challenges as 7 out of 10 professionals said they wanted to take the coming position in their field( 74 per cent), their work experience and Confident about access to education( 71 per cent). per cent) and their income growth eventuality( 68 per cent).
The two primary reasons why India doesn't borrow professional payment translucency are that discussion about stipends is frequently discouraged at work( 45 per cent) and participating payment information is stressful by further than a third of India's pool( 36 per cent).
Some associations have been transparent about pay as they believe it'll help attract the right gift and reduce the gender pay gap. In discrepancy, others consider it taboo content and have indeed banned their workers from completely agitating pay rates.
The findings also show that overall, 61 per cent of professionals in India are more comfortable participating in payment details with their family members. In comparison, 25 per cent are willing to partake with their close musketeers.
Compared to the ordinary public, the youngish generation in India is likelier to share their payment information with their family and musketeers.
About 72 per cent of Gen Zs and 64 per cent of Millennials in India said they are comfortable sharing their salary information with family members. At the same time, 43 per cent of Gen Zs and 30 per cent of Millennials are also willing to confide in their close friends.