India
Make a difference, adopt a TB patient Government asks citizens to lend their hands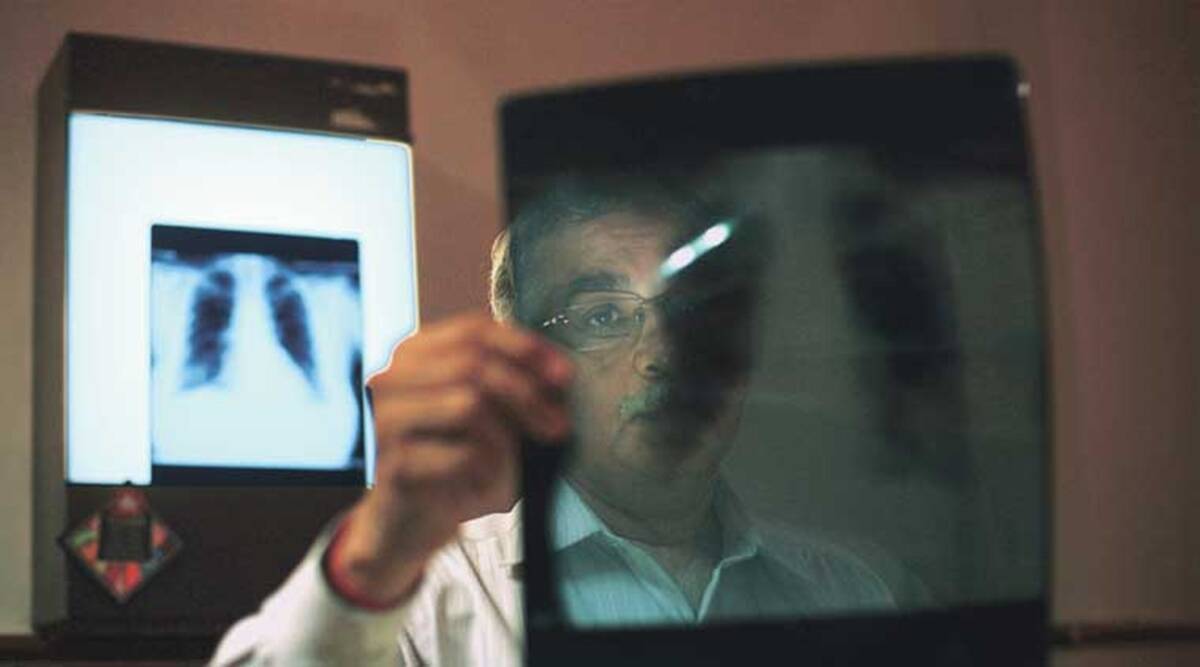 When he was young, 39-year-old Vikas Kaushal, who heads the health department at Save the Children, first experienced the stigma associated with tuberculosis when his father was diagnosed with ocular tuberculosis.
He recalled, he did not tell anyone about his undergoing treatment because of the fear of what the people of the locality would say.
A government initiative for community support for the Pradhan Mantri TB Mukt Bharat Abhhiyan, Save the Children is one of the many individuals, corporates and organizations that have signed up for the 'Ni-Kshya (End-TB) Mitra' program.
Kaushal stated that in Gurugram the organisation has adopted 145 children. If everyone gets involved ans starts supporting TB patients the stigma will be reduced, he told.
He told, firstly they have started supporting the childrens in Uttar Pradesh who are affected with tuberculosis and the initiative was joined in Gurugram also. This program is in line with the organization's objective of preventing child deaths from preventable causes by 2030.
Under this Nikshay Mitra program, persons, NGOs and corporates can "adopt" TB patients by collaborating Providing them nutrition, support for diagnosis and vocational training for their family members.
It has already received commitments of support for almost all 9.57 lakh patients who have agreed to adopt, the government told.
While the health ministry has developed basic vegetarian and non-vegetarian options for the monthly nutrition basket, Dr Shyamali Varshney, 45, from the office of the Director General of Health Services (DGHS), Panchkula, said she prefers to include treatments for 11. The one-year-old girl started supporting in May.
I gave money to the TB cell, for the first two months. However, from the third month onwards, I started making the kit by my own. Varshney told, I want her to feel motivated to eat because the TB treatment affects her taste.
Related Posts