India
Make fast-track courts a priority: Kiren Rijiju to Chief Justices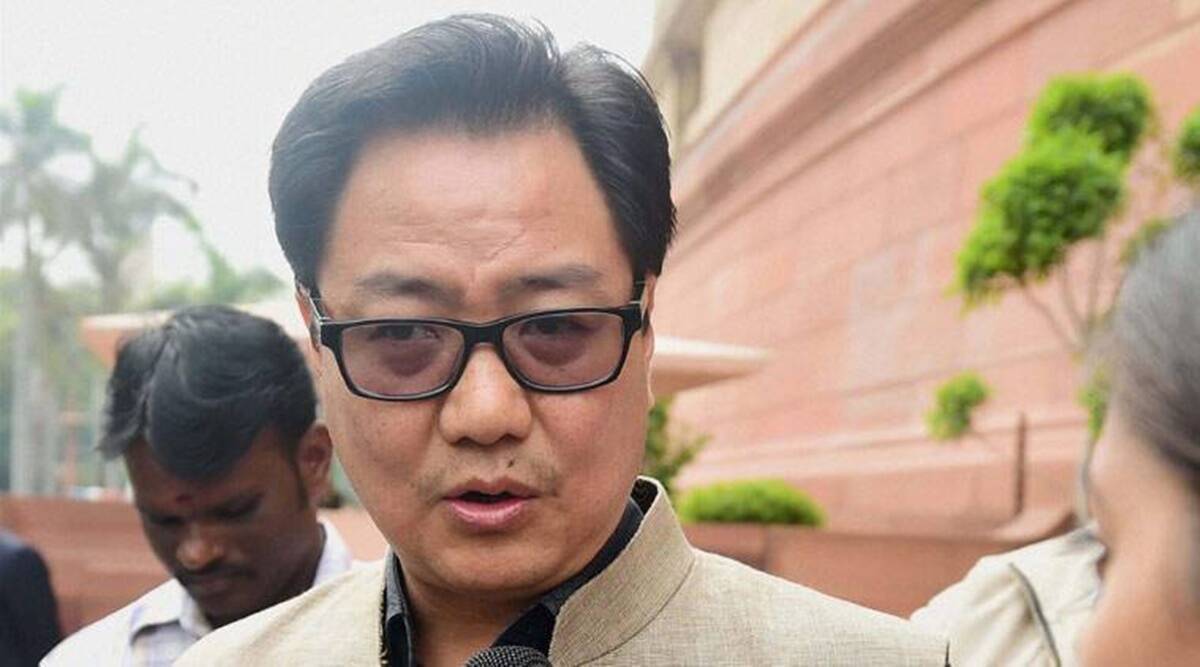 Kiren Rijiju, Union Minister for Law and Justice, has written to the Chief Justices of all High Courts asking for their help setting up fast-track courts to hear murder cases for women, children, and seniors on a priority basis.
As per the centrally-sponsored FTSC scheme, the remaining number of courts in your jurisdiction can be set up and operationalized on a priority basis," Rijiju wrote in a letter.
"In view of the huge pendency of cases, it may be appropriate to establish a balance number of FTCs in your respective jurisdiction in consultation with the state government, as envisaged in the 14th FC [Finance Commission] through increased devolution of funds to states, in accordance with the Centre's recommendation," he wrote.
Currently, over 3,28,000 cases of rape and POCSO Act cases are pending, which he called "alarming".
There are 1,800 fast-track courts recommended by the 14th Finance Commission, but only 896 are functional as of July 31, with more than 13,18 lakh cases pending. There were 1,023 courts sanctioned for hearing rape cases and POCSO cases, but only 731 were operational across 28 states.
To make sure cases get handled in a timely manner, the minister suggested setting up a strict monitoring system for fast-track and special courts. It's really important for our women, kids, and other marginalised categories to be safe and secure, which is why FTCs and FTSCs are earmarked," Rijiju said.