India
Ladakh(Leh)
Union Territories
Mallikarjun Khadge, the leader of the Congress party, has stated that the Modi administration is assisting its crony allies in Ladakh to plunder glaciers.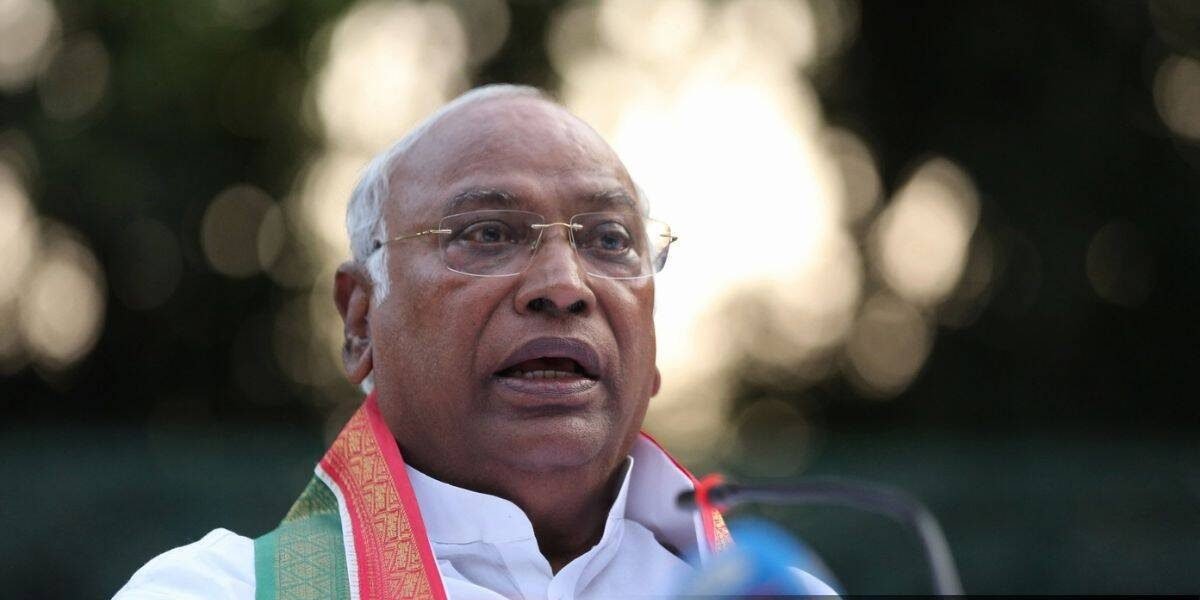 On Monday, Congress leader Mallikarjun Kharge lashed out at the Narendra Modi-led government, claiming that the Centre was allowing its allies to plunder the eco-sensitive Himalayan glaciers of Ladakh.
Kharge requested that the Center listen to the Ladakhi people for statehood and safeguard their interests. Ladakhis are unified in their demand for statehood for the Union Territory and protections for the region's tribal inhabitants under the Sixth Schedule of the Constitution. "However, despite lofty promises, your government has deceitfully abandoned them," he wrote on Twitter.
By denying constitutional protection to Ladakh, he continued, the country's security in a key border region is jeopardised.
Modi Govt's greed to benefit select crony friends who want to exploit the eco-sensitive Himalayan glaciers of Ladakh is well-known.

In denying Constitutional protection, you are also endangering India's National Security, in a strategic border region.

Listen to Ladakh!

2/2

— Mallikarjun Kharge (@kharge) January 23, 2023
Recently, social reformer Sonam Wangchuk also urged Prime Minister Modi to secure the safety and protection of Ladakh, as research indicated that roughly two-thirds of the Union Territory's glaciers have vanished. Wangchuk emphasised that if Ladakh is not shielded from industrialization, the region's glaciers may vanish, resulting in severe water shortage issues.
Meanwhile, on January 15, notable Ladakhi leaders protested for complete statehood for the Union Territory and protection under the sixth schedule of the Constitution.