India
Mallikarjun Kharge slams the Modi government for stopping scholarships for minority students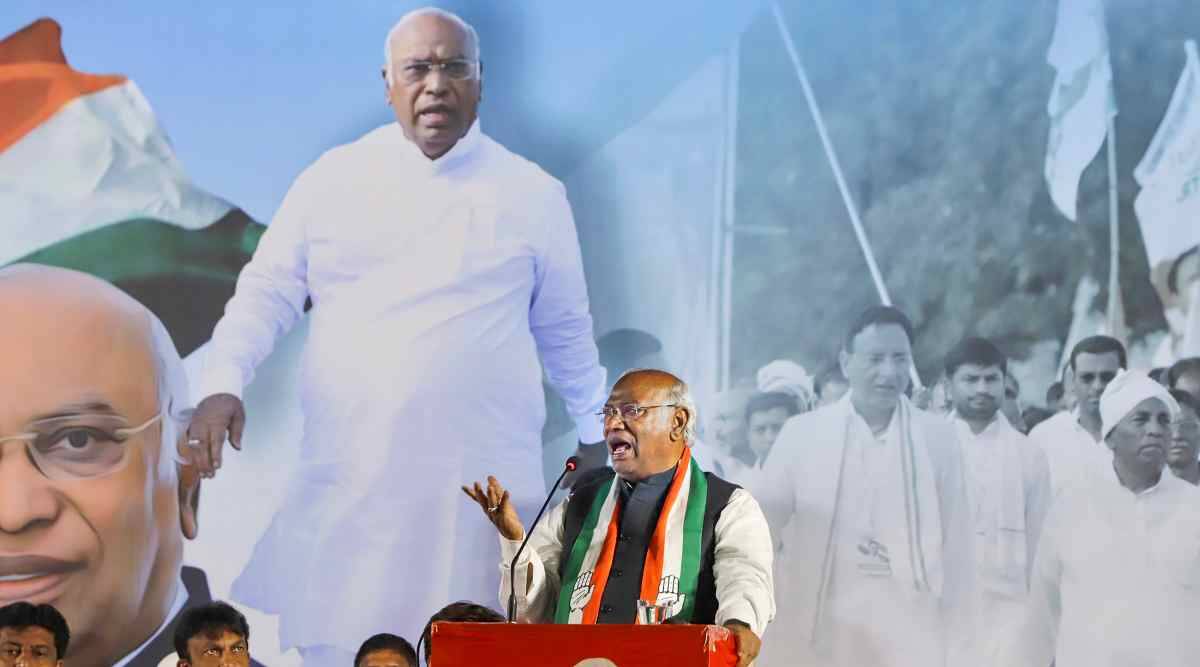 After the Modi government stopped scholarships for minority students of classes 1 to 8 a day earlier, Congress president Mallikarjun Kharge asked what it would gain by "snatching away" the funds from poor students.
In a statement on Tuesday, the government restricted the pre-matric scholarship program to students in classes 9 and 10, stating that all students are entitled to compulsory education up to class 8 under the Right to Education Act.
Previously, the pre-matric scholarship covered education for grades 1-8 and for students belonging to minority communities. Under the pre-matric scholarship scheme, SC and ST students are only covered on a full-time basis from classes 9 and 10.
Your Government has closed the Pre-Matric Scholarship program for SC, ST, OBC, and minority students of Class 1 through Class 8. What is the purpose of denying scholarships to poor students? By snatching this money from poor students, how much will your government be able to earn or save," Kharge asked.
In a notice, the government emphasised that the Right to Education Act, 2009 requires the government to provide all children free and compulsory elementary education (classes I through VIII).
In light of this, only students studying in classes IX and X are covered under the Ministry of Social Justice & Empowerment Pre-Matric Scholarship Scheme and the Ministry of Tribal Affairs. The pre-matric scholarship scheme of the Ministry of Minority Affairs will also cover classes IX and X only from 2022-23," the notice stated.
The decision drew sharp reactions from political parties, with both the Congress and the BSP accusing the government of conspiring against the poor.
It has been a pattern of continuous atrocities against minorities, cutting the budgets of SC/ST/OBC and minorities or terminating their welfare schemes that the BJP has been doing for the past eight years. This is unacceptable to us. We will launch a campaign against it. Congress leader Randeep Surjewala called on the government to reverse this decision immediately.
Danish Ali, the leader of the BSP, claimed that the government had found a way to prevent these poor children from obtaining an education by ceasing to provide scholarships to minority students between classes 1 and 8.
"Yes, don't forget that educated children build a stronger nation regardless of their community of origin," Ali posted on Twitter.