India
Mamata: BJP-led Centre ignored Meghalaya and NE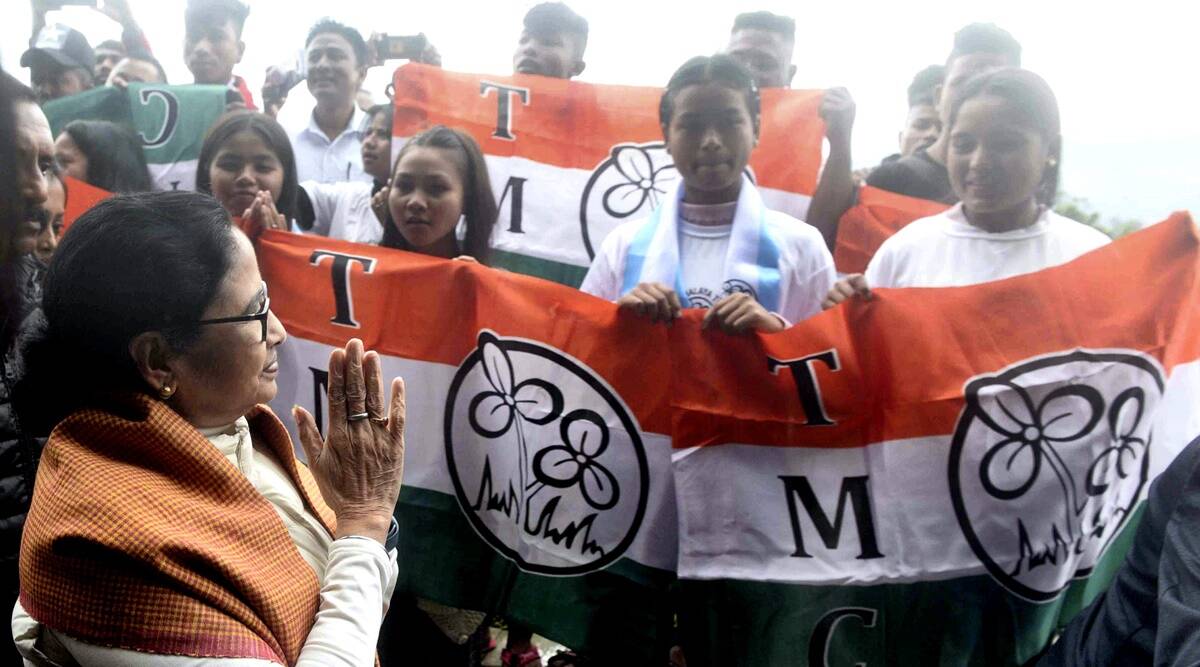 Mamata Banerjee, Chief Minister of West Bengal and TMC chief said the BJP government neglected Meghalaya and other northeastern states.
In an address to a TMC workers' convention, Banerjee said her party wants to make sure sons of the soil run Meghalaya.
There's been total neglect of Meghalaya and other northeastern states by the central government. Our goal is to bring change and prosper the hill state.
A financial inclusion scheme promised by Banerjee will give women in every household in Meghalaya Rs 1,000 a month.
There's enough suffering for women in Meghalaya. We aim to empower them while the state government ignores them," she said.
Meghalaya is going to have elections next year.
Assam-Meghalaya border clashes killed nine people last month, and the Trinamool Congress supremo distributed Rs 5 lakh each to their families.
The families of the Mukroh shooting victims met me today. In their grief, it was my duty to be there for them. "As a small gesture of assistance, I gave their kin an ex gratia check of Rs 5 lakh," she said.