India
Many parts of India are likely to have cooler weather: IMD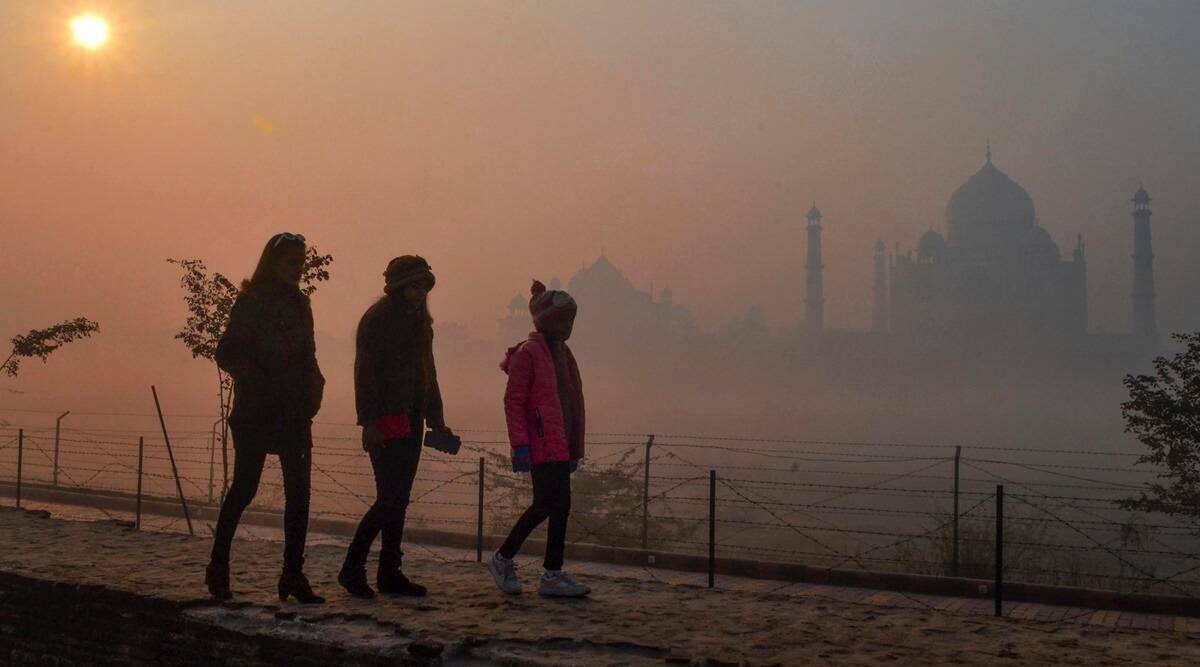 The Indian Meteorological Department (IMD) put out a bulletin Sunday morning saying that the temperature is likely to drop over the northwest and parts of central India that are close by over the next 24 hours.
Himachal Pradesh is likely to experience a cold wave on January 1. Punjab, Haryana, Chandigarh, and Rajasthan will also likely experience a cold wave between January 1 and 4. The IMD said that the lowest temperature in New Delhi on Sunday was 5.5 degrees Celsius, which was two degrees below the average for the season.
In several parts of the country, people could also see less. Some parts of Himachal Pradesh and Uttarakhand will have dense fog for the next two to three days, and West Bengal, Sikkim, Assam, Meghalaya, Nagaland, Manipur, Mizoram, and Tripura will have dense fog for the next 24 hours.
Monday, small parts of Himachal Pradesh, Punjab, Haryana, Chandigarh, Delhi, western Uttar Pradesh, and Rajasthan will experience cold wave conditions.
The IMD says that January will be warmer than usual in both Jammu, Kashmir, and Himachal Pradesh, which may not be good news for apple growers there.
Between January 6 and 8, it might rain in parts of the states of Tamil Nadu, Kerala, and the Andaman and Nicobar Islands.
The Center for Study of Science, Technology, and Policy (CSTEP), based in Bengaluru, recently reported that India will be warmer and wetter from 2021 to 2050, with more extreme weather events, especially heavy rain.
The study also found that the "summer maximum temperature" and the "winter minimum temperature" both rose significantly from 1990 to 2019. The study was done in 723 of the country's districts.