India
Maoists struck the car of a Congress MLA in Bijapur.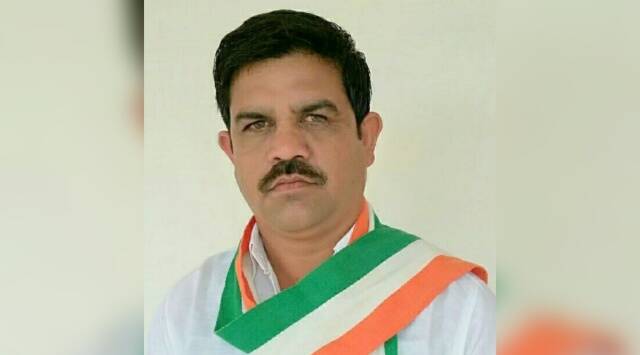 Maoists may have struck Congress MLA Vikram Mandavi's car on Tuesday evening in the Bijapur district of Chhattisgarh. No one was hurt in the attack, and the cops said Mandavi's car was a long way from where it happened.
The accident happened between 4 pm and 4.30 pm on the Gangaloor-Padeda road as the MLA's convoy was heading back to the Bijapur city area after visiting a town in Gangaloor tehsil.
Police said that the MLA's car was almost at his house, but it was the car of his party member Parvati Kashyap that was attacked. Kashyap is a zila council member.
"Maoists shot at her car, and the bullet hit the tyre," a Congress leader from Bijapur said. The cops, on the other hand, said that while they know the tyre was damaged, they still don't know if it was shot.
"The MLA's car had left a long time ago," a police officer said. One of his party members stayed behind to see some family, and when the attack happened, they were on their way back. The tyre on her car is broken. Nobody gets hurt. Mandavi could not be reached for comment.
Earlier in the day, security forces killed one Maoist and caught two others in a fight in the woods near Bijapur and Gangaloor.
Related Posts