India
Maps and data are being gathered for the delineation of Assam.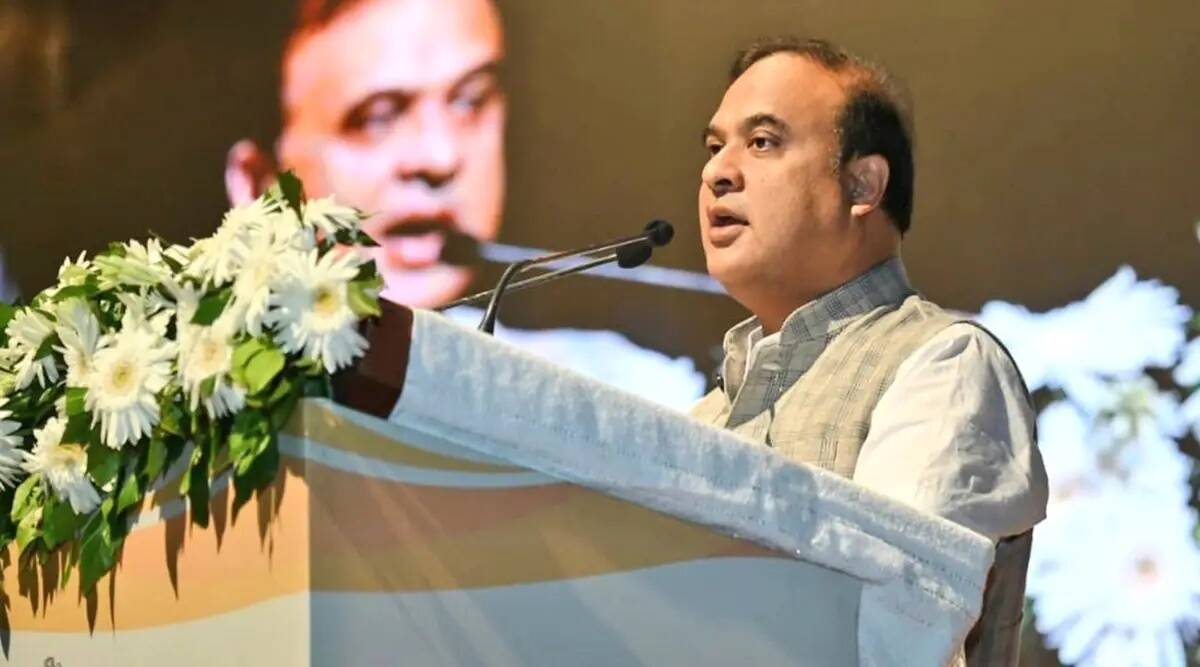 The state's Chief Electoral Officer (CEO) began collecting statistical data and maps on Tuesday, according to sources, one week after the Election Commission (EC) announced that it will handle the delimitation of constituencies in Assam.
The Union Law Ministry had requested the EC to carry out the delimitation of constituencies in the state, the EC had declared on December 27, 2022. The EC had also told the state administration not to change any administrative units as of January 1.
The Assam Cabinet opted to re-merge four districts into the districts they were recently split from on the eve of the deadline. The mergers will reduce Assam's number of districts from 35 to 31. There are now 126 Assembly and 14 Lok Sabha seats available in Assam.
An official stated that the EC had requested the Assam CEO give the information and maps needed for the redrawing of boundaries. In turn, the CEO had requested that district representatives submit the information. Another official stated that the CEO had not been given a deadline to provide the information.
As Article 170 of the Constitution requires, the delimitation will be carried out using the 2001 Census. The last delineation of Assembly and parliamentary districts in Assam took place in 1976. Assam's delimitation was put on hold due to security concerns and requests that it not be done until the National Register of Citizens was complete, even though the country as a whole had its previous round of delimitation completed starting in 2002.
The Delimitation Commission for Jammu and Kashmir, Assam, Arunachal Pradesh, Manipur, and Nagaland was announced by the Center in March 2020. The Delimitation Commission's tenure was extended by the Centre a year later, although it did not include the Northeastern states in its purview.
The Delimitation Commission finalised its order for Jammu and Kashmir in May of last year, suggesting seven more constituencies—six for Jammu and one for Kashmir—bringing the Union Territory's total number of seats up from 83 to 90.