Lucknow
Master plans to interlace employer's rivals implode, man caught up for murder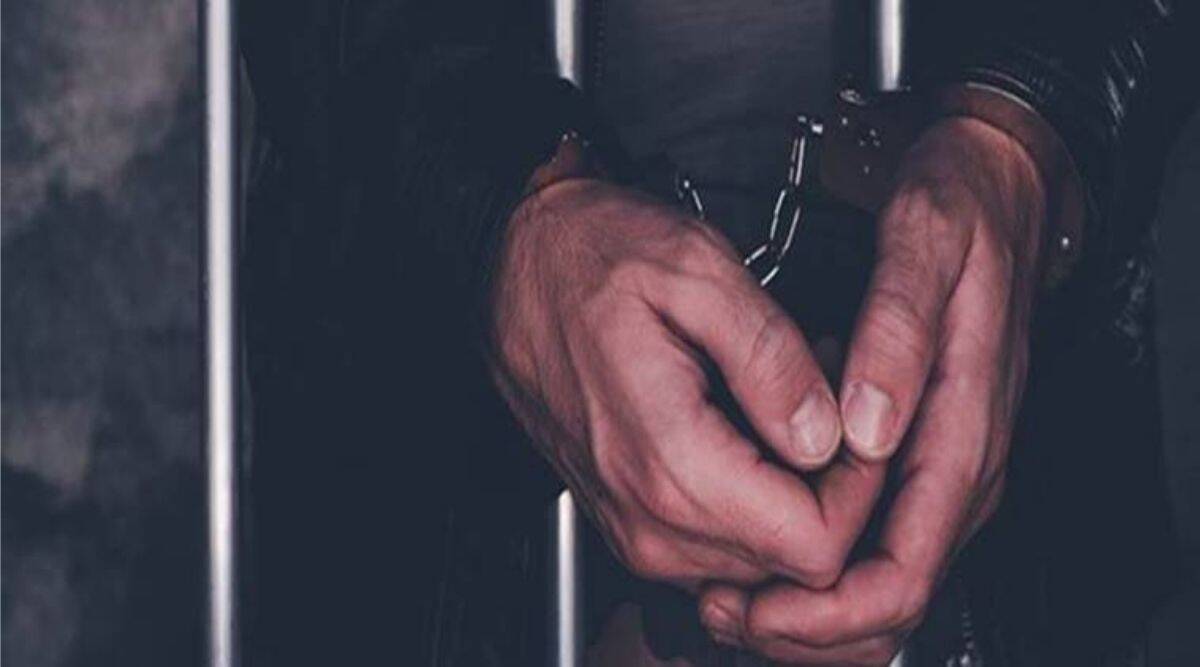 Kasganj police have arrested an alleged eyewitness of a murder case and claimed that he found that he had murdered by mistake at the behest of his employer.
According to the police, Bhupendra Kumar( 30) shot and killed 45- time-old Surendra Kumar at Dhurdura vill under Sidhpura police station region of Kasganj on September 5, as his employer Ashok Kumar alias Bantu and his rivals Hansraj Kumar and his He wanted to catch up his son.
We have arrested Bhupendra Kumar. They are conducting raids to trace the owner Ashok Kumar alias Bantu, who had an old dispute with Hansraj. Ashok told Bhupendra to make a plan to implicate Hansraj and his son. Bhupendra and Ashok Kumar assure Surendra Kumar that he will be injured in the gun firing.
When Bhupendra shot Surendra, the bullet hit his chest and he died, Police said.
Ashok's distant relative Surendra was a resident of Etah but was living in the same village for the last few years and had six children.
Bhupendra was produced before a court, which sent him to judicial custody. The police also recovered a pistol that was used in the crime. Police arrested Bhupendra on Saturday.
The police also found that Hansraj and Ashok Kumar were fighting with each other over the installation of cellphone towers since last year. Ashok wanted to set up a cell phone tower in the land of the village society. But Hansraj Kumar and his son complained to the senior officials of the district administration, after which Ashok Kumar could not install the cellphone tower on the land of the village society.
Many months latterly, Hansraj got a cellphone cathedral installed on his farmstead, which led to a rift between them.