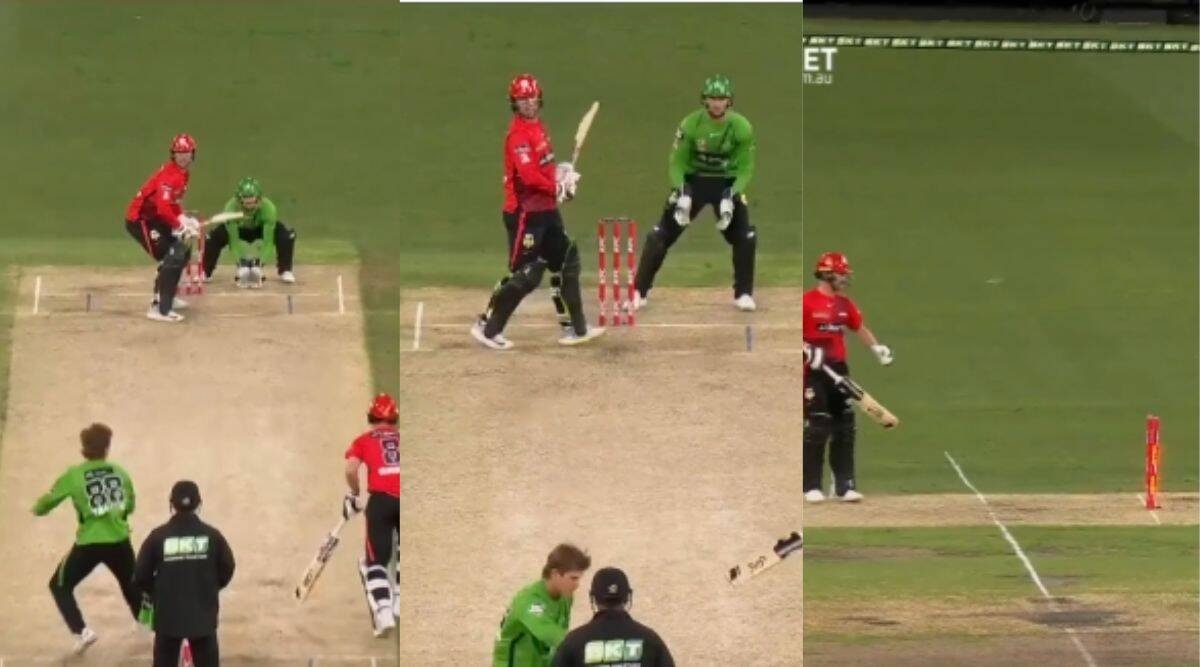 The Marylebone Cricket Club (MCC) has clarified the application of law 38.3 regarding run out at the non-end strikers prior to a bowler bowling a delivery.
The MCC stated in a statement, "We recognise that while this Law has generally been widely understood by players and umpires, there is ambiguity in the language that could lead to confusion."
"The current phrasing caused some to believe that if the non-striker left the pitch before the predicted moment of release, the Runout might occur at any time, even after the bowler had completed the bowling action. This was never the aim of this law, nor has MCC ever construed it in this manner."
After the latest update, law 38.3.1 says, "The non-striker is liable to be Run Out if he/she is out of his/her ground from the moment the ball comes into play until the moment the bowler would normally have been expected to release the ball. Under these conditions, the non-striker will be out Run out if he/she is out of his/her ground when his/her wicket is laid down by the bowler throwing the ball at the stumps or by the bowler's hand holding the ball, regardless of whether the ball is subsequently delivered.
MCC has today issued a clarification on Law 38.3 concerning the act of non-strikers leaving their ground early.#MCCLaws | #CricketTwitter

— Marylebone Cricket Club (@MCCOfficial) January 19, 2023
Briefing on the instance of a bowler releasing the delivery, law 38.3.1.1 states, "The moment the bowler's arm reaches the highest point of his/her regular bowling action in the delivery swing is defined as the moment when the bowler would normally have been expected to release the ball."
Law 38.3.1.2 states, "It is no longer possible for the bowler to run out the non-striker under this Law, even if the non-striker had left his/her ground before the moment at which the bowler would usually have been anticipated to release the ball.
The revised law is scheduled to take effect on January 19, 2023.
MCC said, "It is crucial to highlight that this does not alter how the law should be construed; it has been understood in this manner for the past six years without much confusion."
During a Big Bash League match between the Melbourne Stars and the Melbourne Renegades, Adam Zampa attempted to run out the non-striker Tom Rogers, who was ruled not out by the umpires. This led to a discussion on the law's ambiguity.