India
International
MEA reports that the President of Egypt will be the chief guest on Republic Day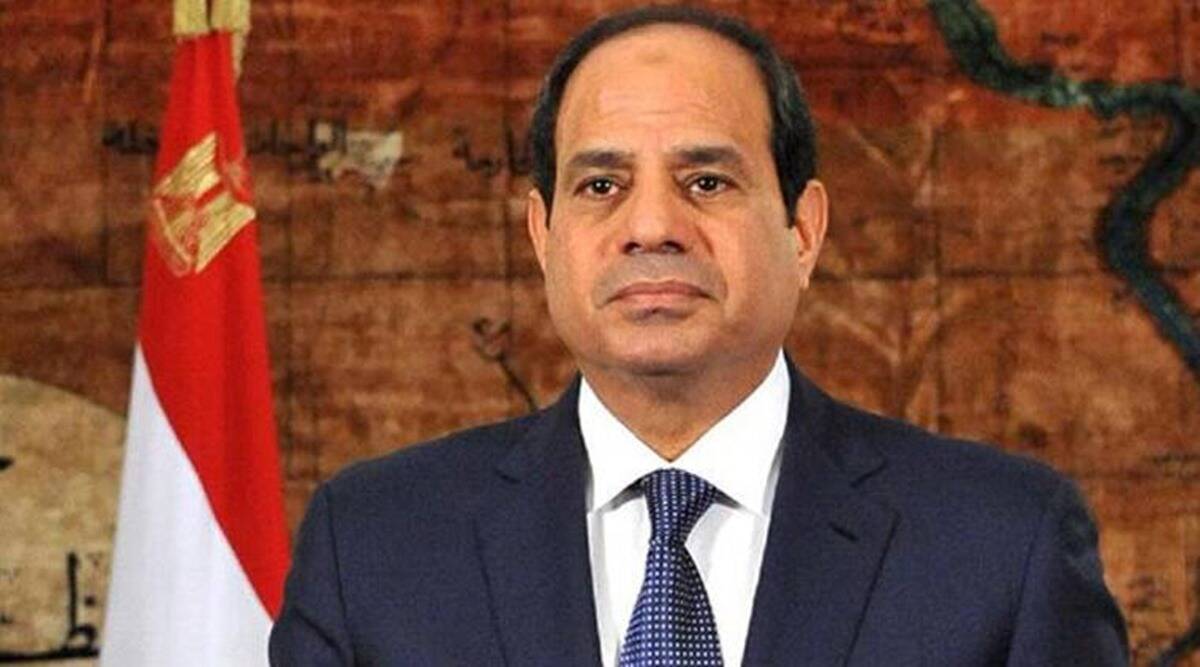 On Sunday, the Ministry of External Affairs announced that Egypt's President Abdel Fattah al-Sisi would be the chief guest at the Republic Day celebrations in January.
According to a statement released by the MEA, this is the first time the President of the Arab Republic of Egypt has been invited as the Chief Guest for our Republic Day celebrations.
Prime Minister Narendra Modi had sent a formal invitation to President Sisi, which was delivered to him on October 16 by External Affairs Minister S Jaishankar.
On this year's anniversary, both countries celebrate 75 years of diplomatic relations.
According to the statement, Egypt will serve as a 'guest country' during India's presidency of the G20 in 2022-23.
The statement notes that India and Egypt maintain warm and friendly relations based on the civilisational and deep-rooted people-to-people ties between the two countries.
From the perspective of the Indian government, being invited to be the chief guest on Republic Day is a highly symbolic event. To decide on the chief guest for Republic Day, New Delhi has been weaving a strategy based on hospitality. Every year, several factors determine the choice of the chief guest, including strategic and diplomatic considerations, business interests, and international geopolitics.
The Covid-19 pandemic prevented India from having a foreign leader attend the Republic Day celebrations in 2021 and 2022.
Due to the Covid-19 pandemic's Omicron wave, five Central Asian leaders were invited to attend the Republic Day parade and celebrations on January 26, 2022.
As a result of a raging Covid wave in the UK in 2021, British Prime Minister Boris Johnson could not attend the Republic Day celebrations, and India did not have a chief guest for Republic Day.
Related Posts