India
Ladakh(Leh)
MEA's stance on the eastern Ladakh border dispute has not returned to normal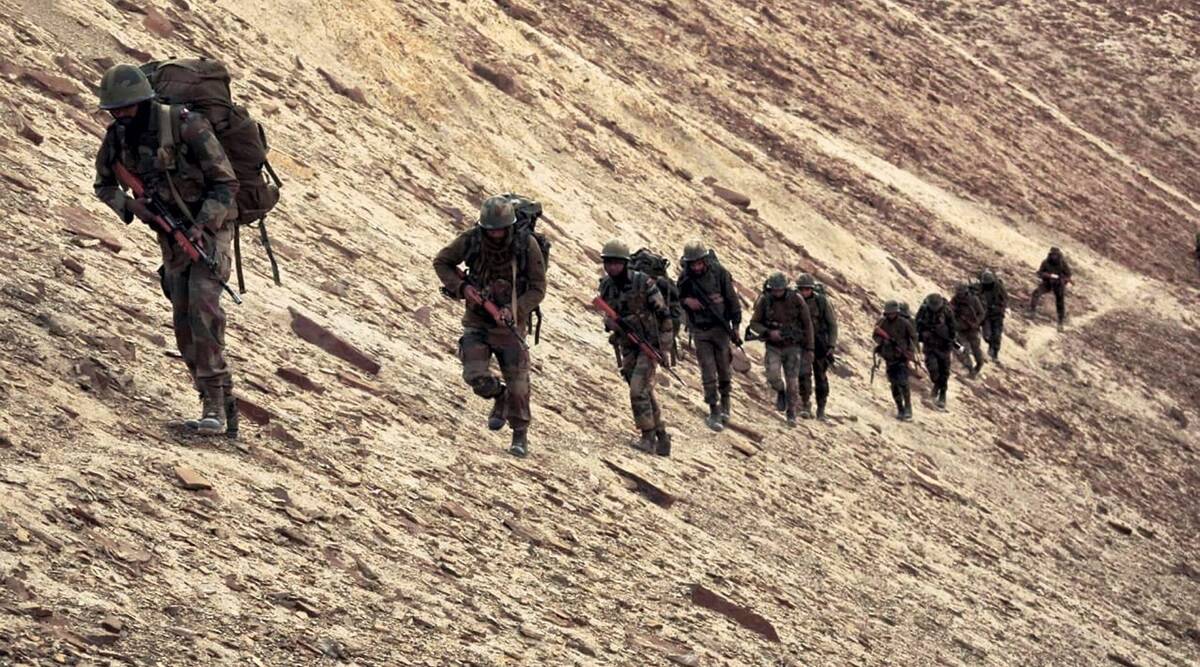 There are still some steps to be taken before the situation in eastern Ladakh returns to complete normality, the government of India said on Friday.
Arindam Bagchi, Ministry of External Affairs (MEA) Spokesperson, made these remarks days after Chinese envoy Sun Weidong claimed the situation in eastern Ladakh is "overall stable" since both sides have moved from the "emergency response" following the Galwan valley clashes in June 2020 to a "normalised" management approach.
Bagchi said he had not reached the point of complete normalcy when asked about the remarks made by the Chinese ambassador.
A spokesperson for the MEA stated that India maintains that it expects disengagement followed by de-escalation to allow for a return to normalcy on the border, which may pave the way for normal relations between the two neighboring countries.
"We have not yet reached the destination…. As far as I am concerned, the situation is not normal. While some positive steps have been taken, some steps remain to be taken," he said.
In addition, Bagchi referred to comments made last month by External Affairs Minister S Jaishankar that the disengagement of Patrolling Point 15 in eastern Ladakh meant "one less border problem."
Air Chief Marshal V R Chaudhari, the chief of the Indian Air Force (IAF), stated on Tuesday that a return to status quo ante prior to the standoff and a complete withdrawal of troops from all friction points would be required for the situation to return to normal in Eastern Ladakh.
Despite the disengagement of the two sides from Patrolling Point 15 (PP-15), no progress has been made in resolving the standoff in the Demchok and Depsang regions.
Indian officials have consistently maintained that peace along the Line of Actual Control (LAC) is crucial for the overall development of bilateral relations with China, and the border's state will determine these ties' state.
On May 5, 2020, a violent clash in the Pangong lake area resulted in the eastern Ladakh border standoff.
Both sides gradually increased the deployment of tens of thousands of soldiers and heavy weapons.
Last year, the two sides completed the disengagement process along the north and south banks of the Pangong lake as well as in the Gogra region following a series of military and diplomatic talks.
A disengagement occurred in the Pangong lake area in February last year, while the withdrawal of troops and equipment from Patrolling Point 17(A) in Gogra occurred in August last year.
Related Posts