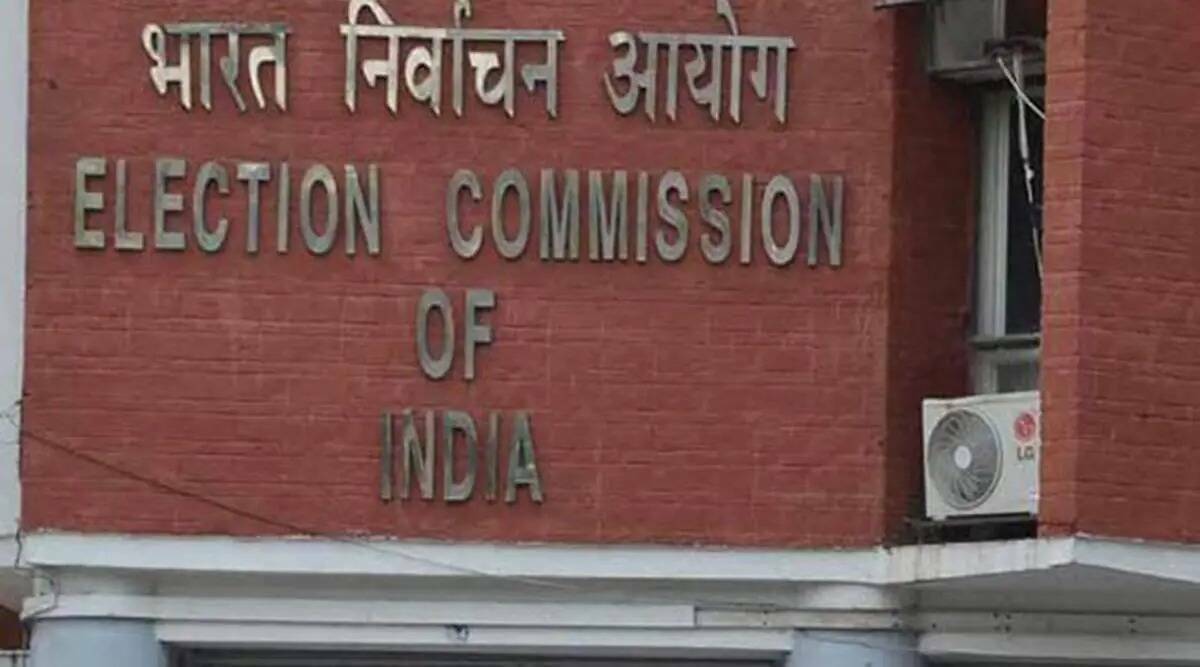 As of January 18, the Election Commission said that the notification for the Meghalaya and Nagaland Assembly elections would be sent out on Tuesday.
Nominations for the 60 seats in each Assembly will start on Tuesday and continue until February 7, which is the last day for nominations. The EC says that nominations will be looked at on February 8, and the last day for candidates in both states to drop out is February 10. On February 27, voters in the two states would head to the polls, and the votes would be counted on March 2.
Six assembly seats in Arunachal Pradesh, Jharkhand, Tamil Nadu, West Bengal, and Maharashtra will have by-elections on Tuesday. The notice will be sent out on Tuesday. The same dates would be used for voting and counting in the by-elections as in the two North-Eastern states.
The EC also said that elections for the Tripura Assembly would be held on January 18. The nomination period for the Tripura elections started on January 21 and ended on Monday. The elections are set to take place on February 16. Tripura's votes would also be counted on March 2.