India
Members of the TMC share a link to a controversial BBC documentary on Prime Minister Modi and state that they will not tolerate censorship.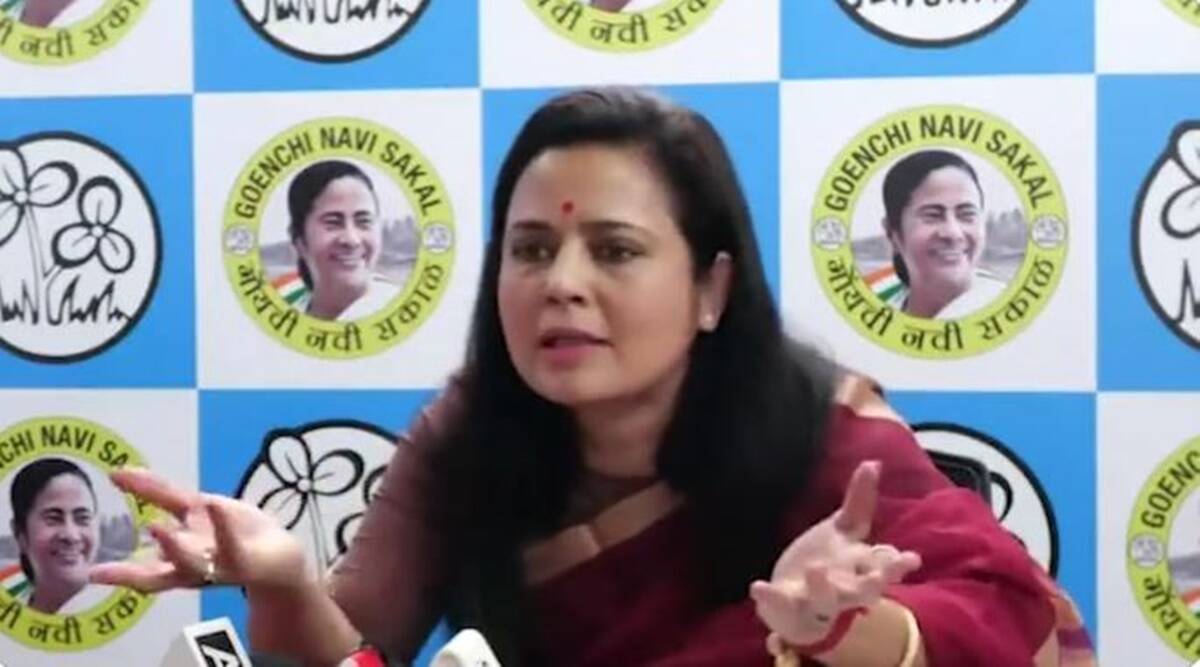 Trinamool Congress MPs Mahua Moitra and Derek O'Brien shared the link to the controversial BBC documentary on the 2002 Gujarat riots and Prime Minister Narendra Modi on Sunday and vowed to fight against "censorship" in an attack on the central government. Friday, the government ordered Twitter and YouTube to remove all links to the documentary "India: The Modi Question." The Ministry of Foreign Affairs has denounced the documentary as "propaganda" that lacks objectivity and exhibits a colonial mentality.
Among the opposition leaders whose tweets about the documentary were deleted by Twitter was O'Brien.
Sunday, the two MPs also distributed a list of "banned" Twitter sites at the government's order.
"Government blocks citizens' Twitter links for disseminating @BBC reports. @derekobrienmp & @pbhushan1 on it. "My link is still active," tweeted Moitra.
The outspoken TMC representative stated she would not accept "censorship" She provided a link to the documentary on her official Twitter account with the following message: "Sorry, I was not chosen to represent the world's largest democracy in order to condone censorship. Here is the URL. "View it while you still can." "Government on war footing to ensure no one in India may view a BBC programme." She tweeted on Saturday, "It's a shame that the emperor and courtiers of the world's largest democracy are so insecure."
"Censorship. Twitter has removed my tweet regarding the BBC documentary. It had millions of views. "The one-hour BBC programme reveals how the Prime Minister despises minorities," O'Brien claimed Saturday.
On Sunday, he disclosed that one of his tweets with the link is still active.
The law minister, Kiren Rijiju, has condemned the controversial documentary, stating that "malicious campaigns" cannot tarnish India's reputation.
On Saturday and Sunday, he stated in a series of tweets in English and Hindi that minorities, as well as every other minority in India, are progressing well.
Some Indians have not yet recovered from their colonial hangover. They place the BBC above the Supreme Court of India and will do whatever to undermine India's dignity and reputation to appease their moral masters," Rijiju added.
He stated that one cannot expect much from members of the "tukde-tukde gang" who attempt to weaken India's strength.
According to insiders, the Center has instructed YouTube and Twitter to remove new links to the documentary if they are uploaded or tweeted again.
However, opposition parties have argued that the documentary has "exposed" Modi.
PM Modi, who was Gujarat's chief minister when the riots erupted in February 2002, was cleared of any misconduct by an investigation conducted by the Supreme Court.