India
MHA designates Arshdeep Dalla, a Canadian gangster, as a terrorist.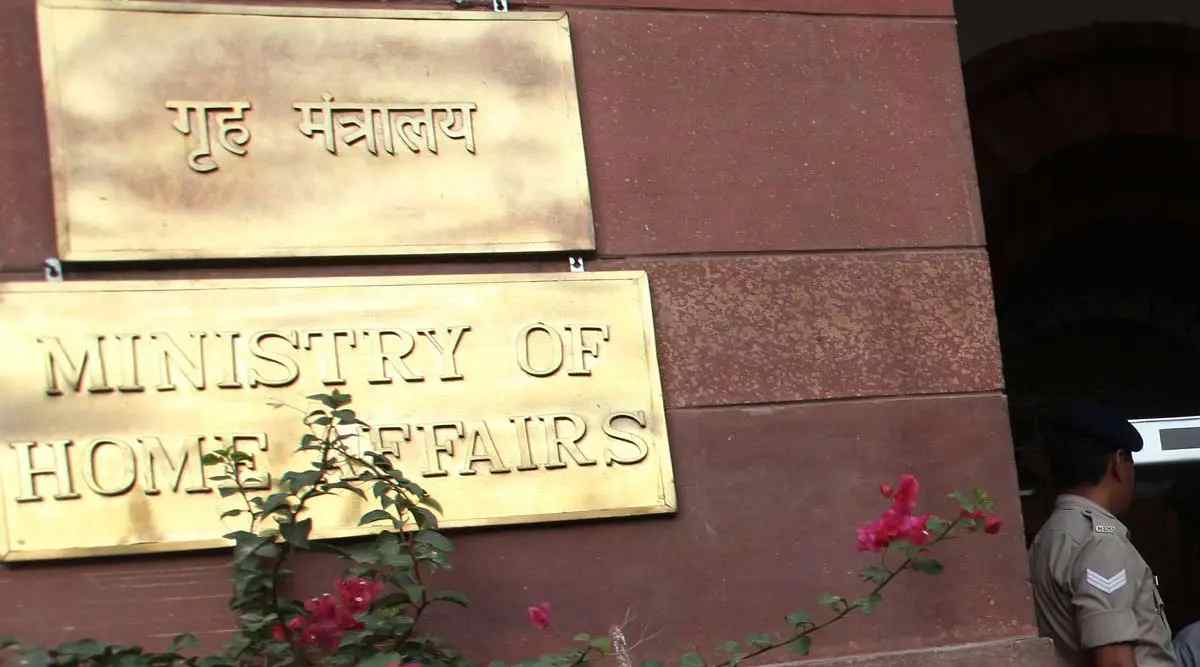 Arshdeep Singh Gill, alias Arsh Dalla, a Canadian gangster and Khalistan Tiger Force (KTF) operative, was designated a terrorist by the Union Ministry of Home Affairs (MHA) on Monday due to his involvement in heinous crimes such as murder, extortion, and targeted killings in addition to terrorist activities.
The notification indicates that Arshdeep, who currently resides in Canada, is affiliated with KTF. The announcement added, "Arshdeep is accused in multiple crimes registered and investigated by the National Investigation Agency, including targeted killing, extortion of funds for terror funding, attempted murder, upsetting communal harmony, and instilling dread among the people of Punjab."
"Arshdeep is connected with the UAPA-designated terrorist Hardeep Singh Nijjar and operates terror modules on his behalf. In addition to terror operations, he is involved in horrible crimes such as murder, extortion, and targeted killings. He is also involved in terror financing, large-scale drug and weapon smuggling across international borders.