India
MHA encourages incarcerated convicts attend de-radicalization sessions.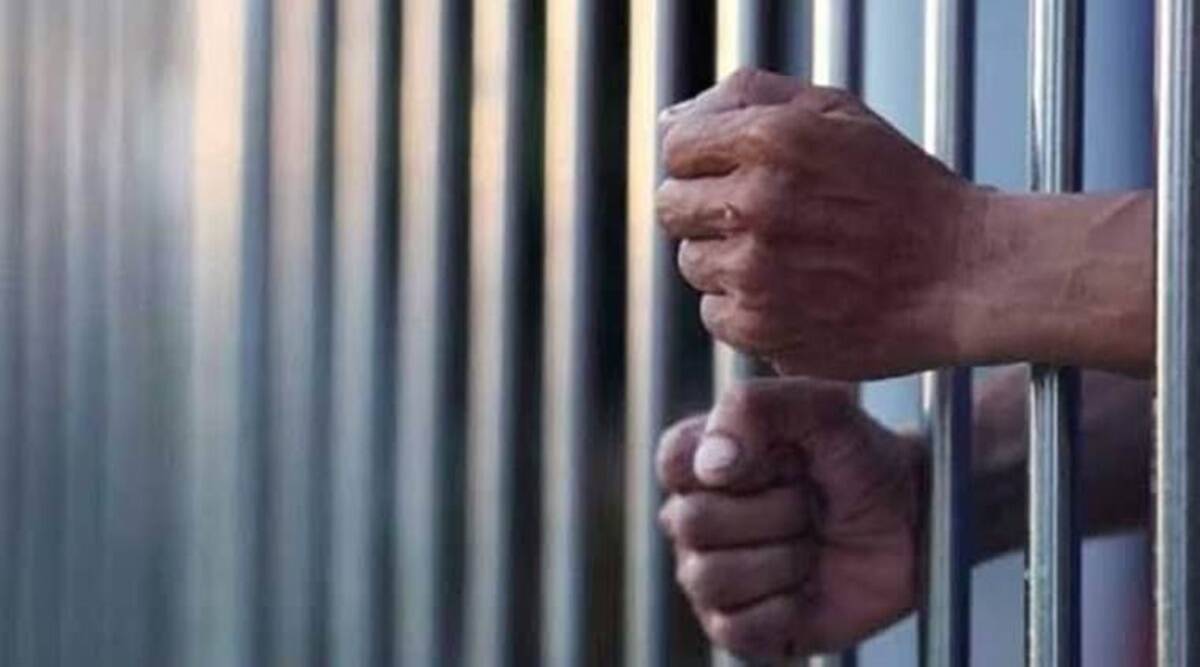 The Ministry of Home Affairs (MHA) has directed that the DG (Prisons) of all states and UTs focus on organising specific de-radicalisation sessions in all jails on a regular basis with the assistance of correctional and behavioural specialists in order to modify the thinking of misguided persons.
"The jail management must guarantee that convicts who are prone to propagate radicalization ideology and those who have the propensity and potential to negatively affect other inmates be placed in separate enclosures apart from other detainees," wrote Deputy Secretary Arun Sobti in a letter.
"The jail administration should also ensure that inmates who are in custody for offences related to narcotics and drug smuggling, etc., are lodged separately and, to the greatest extent possible, are not allowed to mix with other inmates, again with the intention of keeping other inmates away from the influence of such unscrupulous individuals," the letter stated. Sobti stated in his letter that video conferencing is now available at 3,240 court complexes. "The jail authorities have been asked to make additional efforts to utilise the video conferencing facilities," he stated.