India
MHA is thinking about making it easier for minorities from neighbouring countries to come to India.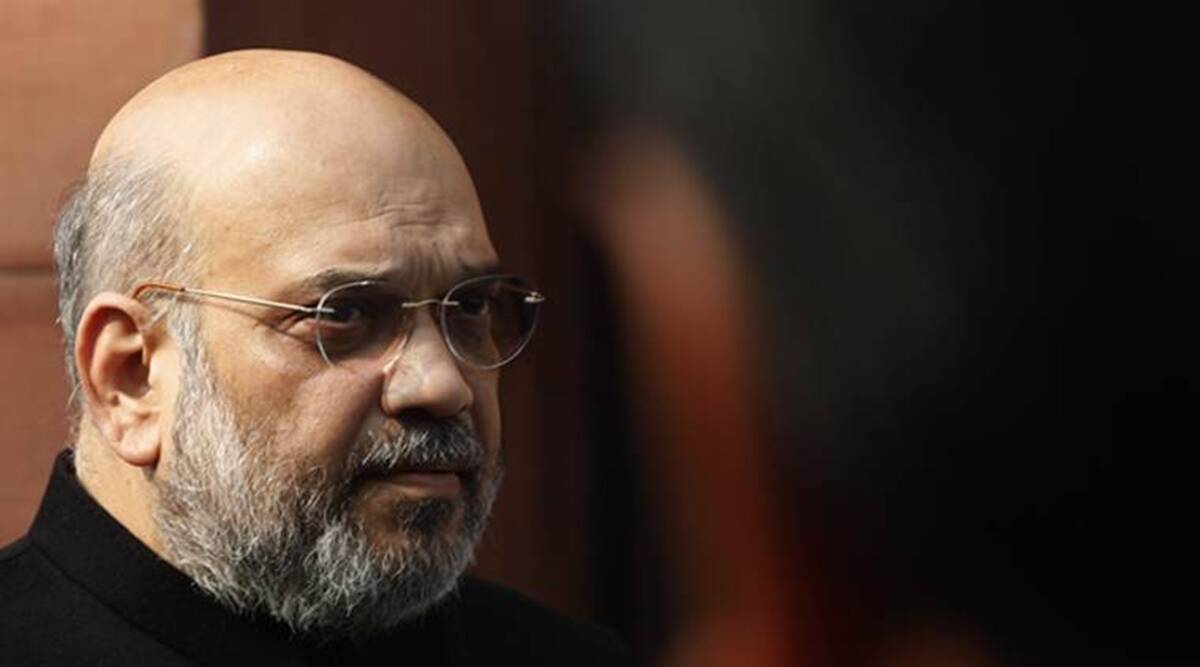 The Ministry of Home Affairs (MHA) is thinking about making it easier for minorities from Pakistan, Afghanistan, and Bangladesh to stay in India even though their passports and visas have expired.
It has been heard that the ministry is thinking about adding some features to the citizenship portal to make this possible.
In December 2019, the Parliament changed the Citizenship Act so that immigrants from Pakistan, Bangladesh, and Afghanistan who were Hindu, Jain, Sikh, Parsi, Christian, or Buddhist could get citizenship, but Muslims could not. The law was passed despite strong criticism from the Opposition, which led to huge protests across the country.
MHA sources Tuesday said that the idea of making changes to the portal so that expired passports and visas can be used as proof of identity for processing citizenship applications is still being talked about.
The Foreigners Division of the Ministry of Home Affairs is in charge of visas, protected area permit (PAP)/restricted area permit (RAP) regimes, immigration, citizenship, overseas Indian citizenship, accepting foreign contributions, and hosting foreigners.
"From April 1, 2021, to December 31, 2021, the MHA has given out a total of 2,439 Long Term Visas to minority groups from three neighboring countries. This includes 2,193 people from Pakistan, 237 people from Afghanistan, and 9 people from Bangladesh," its annual report said.
Last year, the MHA put out a gazette notification saying that authorities in 13 districts of Gujarat, Chhattisgarh, Rajasthan, Haryana, and Punjab could use the rules they already had to accept, check, and approve citizenship applications from people from Pakistan, Afghanistan, and Bangladesh who were from minority groups. In 2018, the same kind of notice was sent out to other districts in several states.
Related Posts