India
MHA names Dr. Asif Maqbool Dar, a Saudi citizen, as a terrorist, the fourth such designation in a week.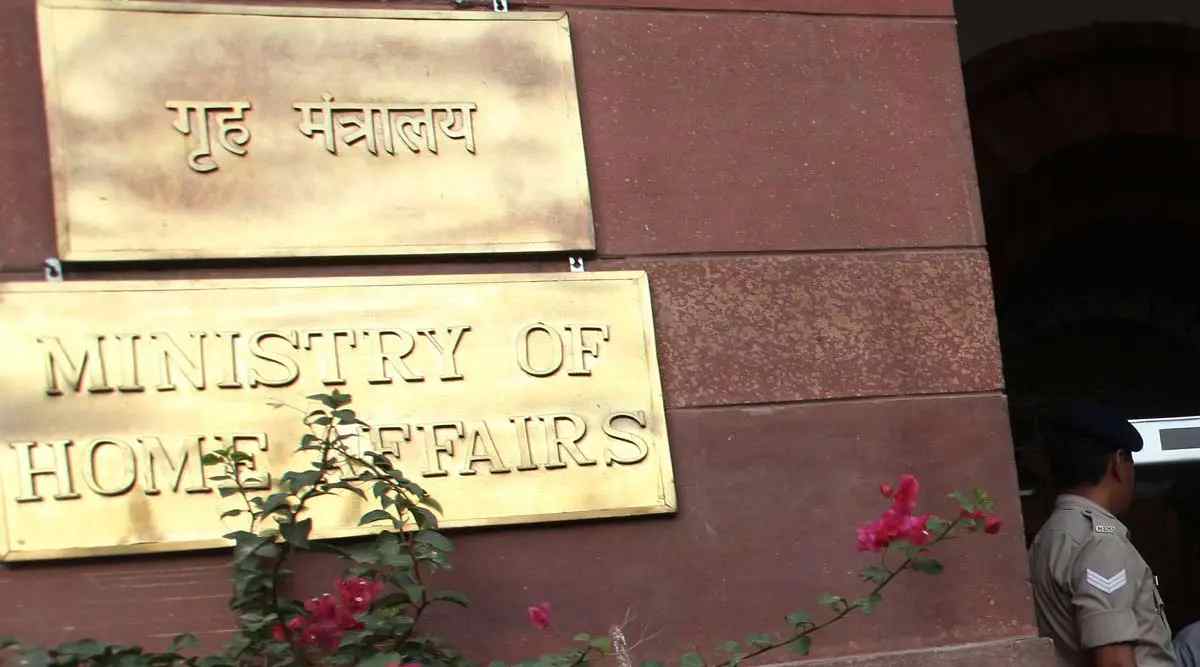 Following the killing of six people in two days by militants in the Jammu and Kashmir town of Upper Dangri, the Ministry of Home Affairs (MHA) on Saturday designated Dr. Asif Maqbool Dar, a member of Hizbul Mujahideen who resides in Dammam, Saudi Arabia, as a "individual terrorist."
The government made the choice after discovering that he is one of the most prominent radicals on social media and actively encourages Kashmiri youngsters to join armed opposition to the Union government and security forces.
In accordance with the strict Unlawful Activities Prevention Act (UAPA), Dar is the fourth individual to be designated a terrorist this week.
Dar, a native of Baramulla in Srinagar, left the nation many years ago. Dar, which is currently situated in Daman, Ash Sharqiyah, and Dhahran, Saudi Arabia, is linked to Hizbul Mujahideen and is categorised as a terrorist organisation at serial no. 8 of the first schedule of the UAPA. He uses social media platforms to encourage or provoke young people in the Kashmir valley to engage in terrorist actions, according to a notification from the MHA.
Dar is a prominent radical voice on social media and actively encourages Kashmiri youth to join the armed struggle against the Indian government and security forces. He is charged in a case being looked into by the National Investigation Agency involving a plot by terrorist organisation cadres to carry out lethal terrorist activities in Jammu and Kashmir and important Indian cities, including Delhi, under the guidance of handlers situated across the border. Dar is to be added as a terrorist under the UAPA because the Central government thinks he is involved in terrorism, according to the notification.
The People's Anti-Fascist Front (PAFF), which is thought to be a branch of the Pakistani terrorist organisation Jaish-e-Mohammad (JeM), and the Resistance Front (TRF), a militant group active in Jammu and Kashmir and a descendant of the Lashkar-e-Taiba (LeT), were both designated as terrorist organisations by the MHA earlier this week.
"The MHA had classified Aijaz Ahmad Ahanger alias Abu Usman Al-Kashmiri, one of the key recruiters of Islamic State Jammu and Kashmir (ISJK), Mohammed Amin alias Abu Khubaib, launching commander of LeT, and Arbaz Ahmad Mir, connected with Lashkar-e-Taiba and the primary plotter behind the murder of Rajni Bala, a Hindu teacher, as individual terrorists," the MHA stated.