India
Militants took refuge in Tura Medical College construction site, claims Meghalaya MLA; government denies allegations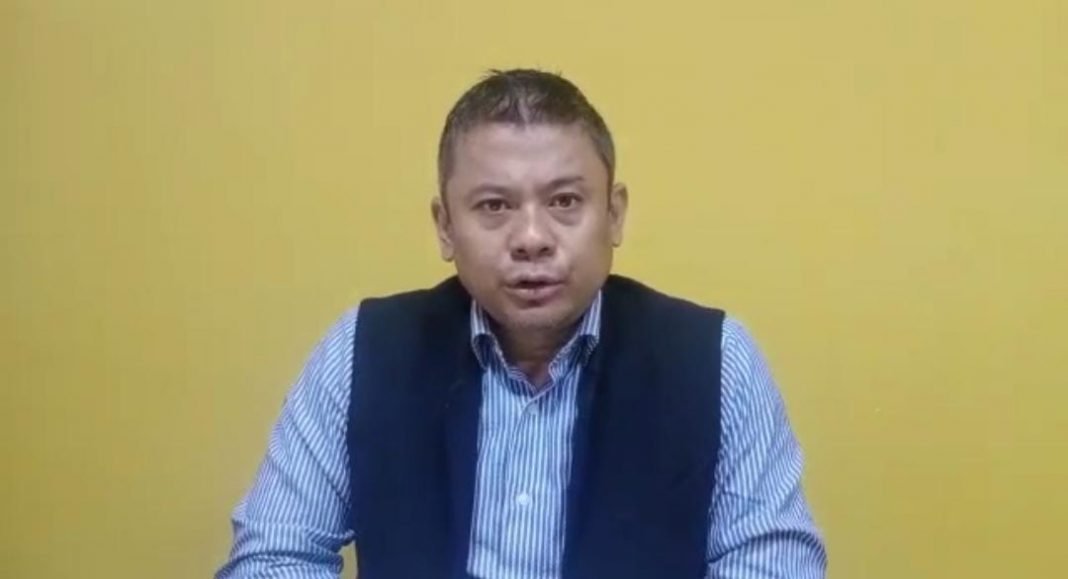 Saleng A Sangma, a member of the Nationalist Congress Party (NCP), alleged Thursday that militants had taken shelter at the Tura Medical College and Hospital.
"Reports suggest that nearly 70 militants belonging to unknown outfits" have taken shelter at the Medical College and Hospital complex, which is under construction," said the MLA during Question Hour.
Using the "report" he got, the MLA asked the government if it had received any information of this kind. Meghalaya Home Minister James P K Sangma said that the government hasn't received anything like that. According to the minister, the Home Department will investigate the claim.
"We shall pass this message to the Home Department and it will look into the matter," Minister Sangma said.
The Union Health Ministry is funding most of the mega medical college project. A total of Rs 172 crore is being paid by the government.
He also said his government was taking all steps to get the medical college finished as soon as possible. In order to keep track of the progress of this project, a committee led by the health secretary has been established. Reports indicate that one-third of the project has been completed so far," he said.
Due to the Covid pandemic, the construction of the medical college was delayed until January 2021. This project has been pushed back to February 2023 by the government.
A municipality in the West Garo Hills district of Meghalaya, Tura is one of the largest towns in the state.