India
Missing people 'killed' in Kenya: Indian High Commissioner meets President Ruto, calls for speedy investigation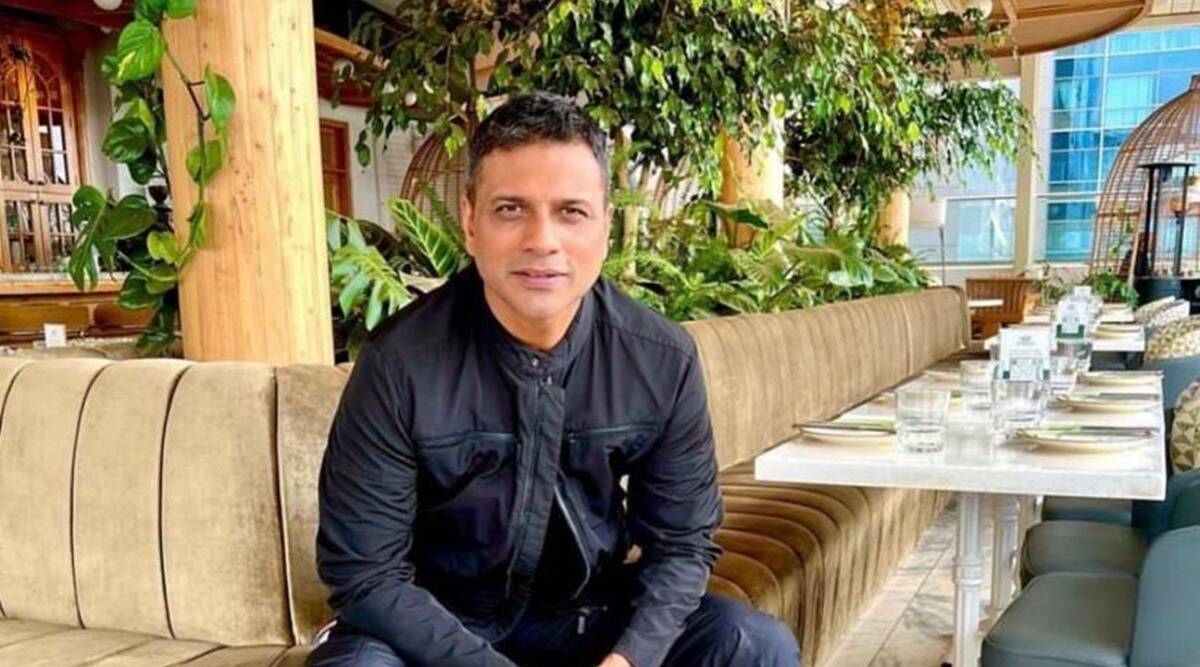 After a close aide of the Kenyan president claimed that former media executive Zulfikar Ahmed Khan, missing in Kenya since July, was killed along with another Indian national, the Indian High Commissioner in Nairobi met with President William Ruto and expressed "deep concern". And requested "expediting the investigation" in the matter.
The foreign ministry said Monday night that the specific circumstances surrounding the "abduction and the subsequent lack of information" were "alarming" and hoped the matter would be thoroughly investigated.
"We're in regular contact with the Kenyan government to trace the whereabouts of the two missing Indian citizens, Mr Mohammad Zaid Sami Kidwai and Mr Zulfiqar Ahmed Khan," Foreign Ministry spokesperson Arindam Bagchi said.
"Our High Commissioner to Nairobi, Ms Namgya Khampa, met with President William Samoi Ruto moment to express our deep concern and requested to expedite the disquisition," he said.
"The High Commissioner of Kenya in New Delhi was also called to the ministry on 23 October to advise us of our enterprises in this matter," Bagchi said.
He said the Indian High Commission in Kenya is in touch with the family members of both Indians and is helping them.
"The matter is being actively investigated by the Internal Affairs Unit (IAU) of the Kenyan Police. We have found that several people have been detained in this connection, including officers from the recently disbanded Special Services Unit of the Kenyan Police.
"The specific circumstances surrounding the kidnapping and the subsequent lack of information are alarming.
He said that the ministry continuously monitors all developments related to the matter.
It is learned that the 48-year-old Khan, COO of Ekta Kapoor's Balaji Telefilms and former Star Plus executive, was embroiled in a bitter fight between political parties in Kenya, where elections were held August this year. Ruto won the election and became president in September, defeating Uhuru Kenyatta.
It is learned that ahead of the elections, Khan was tapped by Ruto's team, who was in the opposition then, to help with their social media campaign. This did not go down well with the ruling establishment led by President Kenyatta. As a result, he was kidnapped – a claim confirmed by Denis Itumbi, an aide to President Ruto.
Itumbi said in a Twitter post that the missing Indian had been executed by the now-disbanded Special Service Unit (SSU), a group accused of non-judicial killings.
Khan and his friend Kidwai, part of the Kenya Kwanzaa digital campaign team, went missing from Mombasa Road in July along with taxi driver Nicodemus Mwania. Itumbi said they are working on Ruto's campaign.
Related Posts