India
"Mitr Kaal": Rahul Gandhi's latest video attack on the Modi government over the Adani project.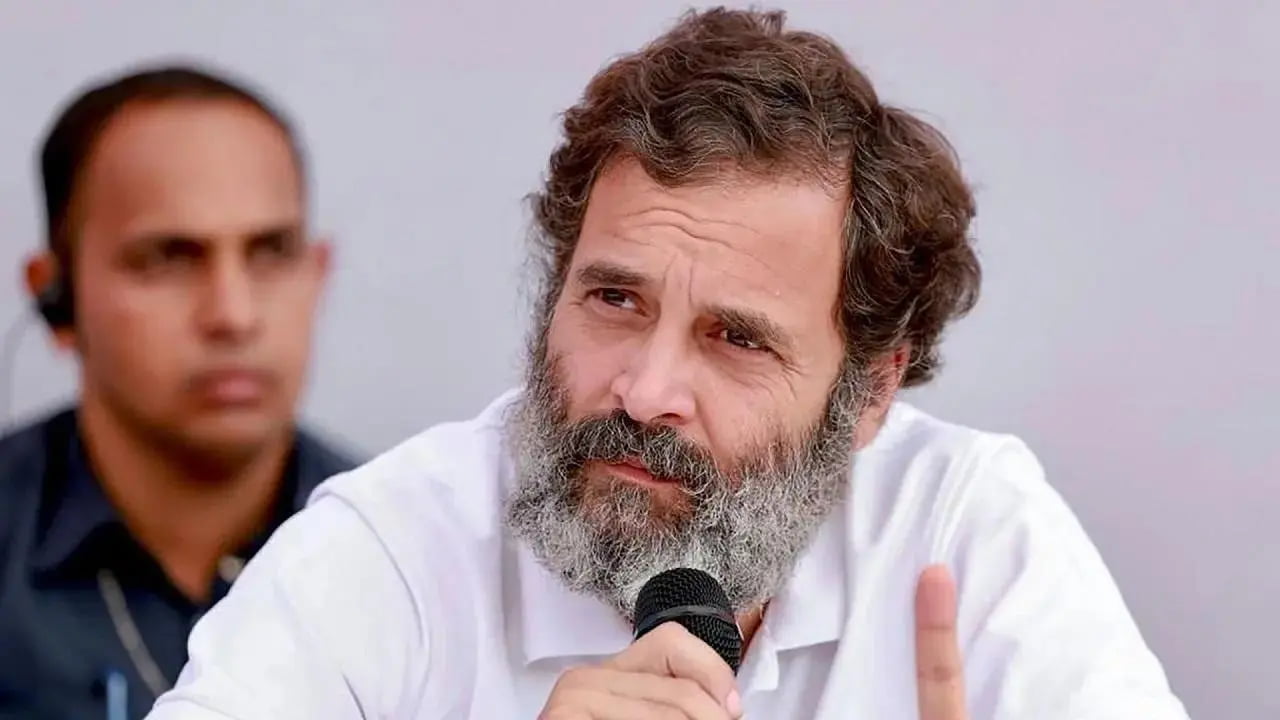 Congress MP Rahul Gandhi on Monday launched a fresh attack on the Narendra Modi government over the Adani controversy. Gandhi questioned once more in a five-minute video why the corporate behemoth was awarded contracts without prior experience.
The Congress video alleged the Modi government approved the proposal to hand over six airports to Adani group under Public Private Partnership in 2018. The contract to run the airports in Lucknow, Ahmedabad, Guwahati, Mangaluru, Thiruvananthapuram, and Jaipur was awarded to the Adani Group a year later, according to the Congress video.
"I revealed the truth in Parliament about PM Modi's relationship with Adani. I demonstrated with evidence how India's riches is being stolen. This reality was erased from the Parliamentary record," Rahul Gandhi remarked, referring to his February 8 Lok Sabha speech. He had also given Gautam Adani a poster of Prime Minister Modi.
During his statement in the Lok Sabha, Rahul Gandhi said that the Modi administration altered some rules in favour of Adani, a resident of the PM's home state of Gujarat.
The Wayanad Congress representative said that PM Modi did not respond to his questions about Adani. "India's profitable airport was given to a man who had never ran an airport in his life and did not understand its business," he stated in the video.
"Why were six airports transferred to a single firm? The Finance Ministry, NITI Aayog, and the Airports Authority of India filed objections. Who and why did it get overruled? The concession lease was originally for 30 years; why was it extended to 50 years for Adani? This is the video:
The Grand Old Party has demanded a joint parliamentary committee (JPC) investigation on Hindenburg's charges against Adani. Over decades, the investment research firm asserted, Adani Group participated in stock manipulation and accounting fraud.