India
Modi thinks that the scope of modern Indian history research must be expanded.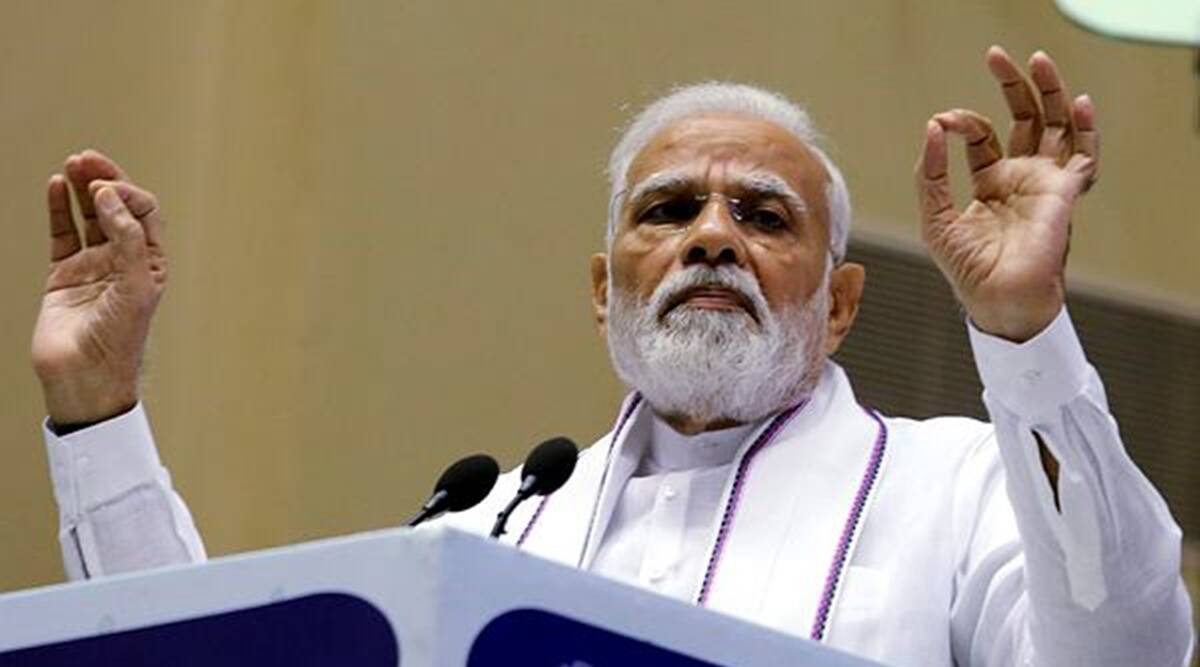 On Monday, Prime Minister Narendra Modi emphasised the importance of expanding the scope of research on modern Indian history to include persons and organisations in order to raise greater knowledge of the nation's past.
In his function as president, he presided over the annual general meeting of the NMML (Nehru Memorial Museum and Library) Society at his residence in New Delhi. According to sources, Union ministers Rajnath Singh, Nirmala Sitharaman, Anurag Thakur, G Kishan Reddy, Dharmendra Pradhan, and MoS V Muraleedharan also attended the meeting.
After the 90-minute discussion, which was also attended by the executive council of the NMML Society, the Prime Minister emphasised the necessity for institutions in the country to record well-researched works for the benefit of future generations, according to a Ministry of Culture release.
Modi praised the design and substance of Pradhanmantri Sangrahalaya, describing it as "truly nation-centric, and not person-centric," adding that it suffers neither from undue influence nor the inappropriate omission of any required facts, according to the ministry.
Modi stated in a statement that college and university competitions on the museum's subject matter were required to increase its popularity among young people. The prime minister also advocated for the encouragement of studies on individuals who have contributed to nation-building.
Noting that the 200th birth anniversary of Arya Samaj founder Swami Dayanand Saraswati occurs in 2024, Modi urged academic and cultural institutions across the nation to develop content regarding the social reformer's efforts as well as the Arya Samaj, which will turn 150 in 2025.
During the meeting, the executive council chairman of the NMML Society, Nripendra Misra, spoke about the Society's current operations and future goals.
The museum will also unveil a gallery dedicated to Modi's time as prime minister the following month.