India
"Most humiliating period": the head of DGCA recalls an Air India urinating incident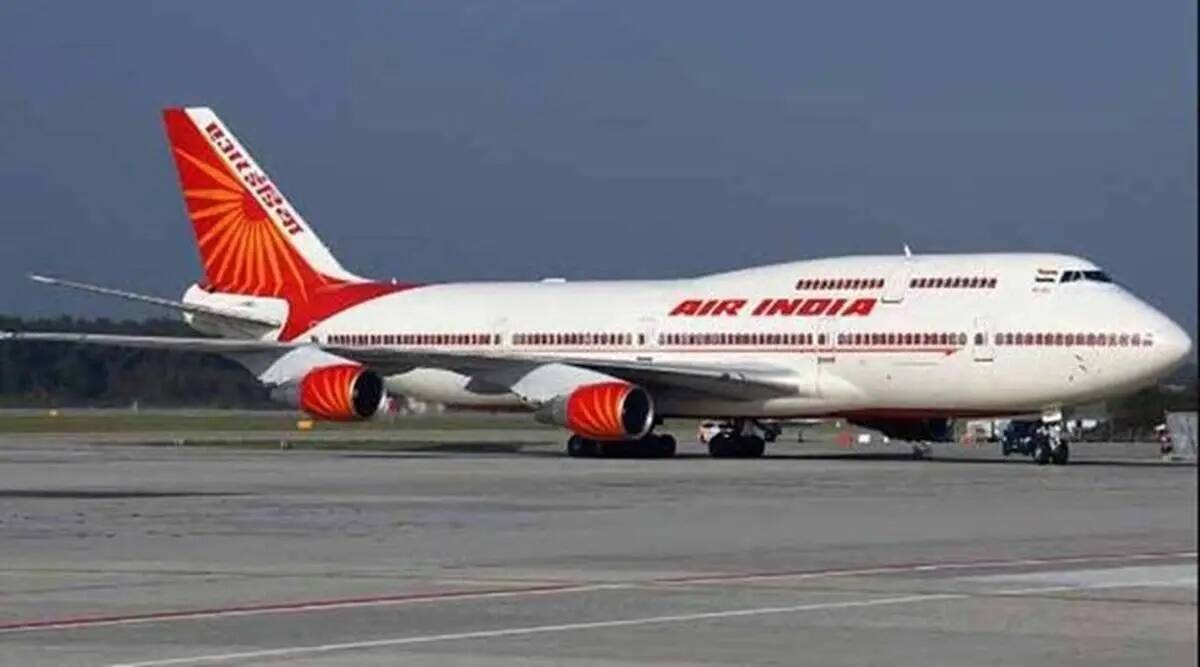 DGCA Director General Arun Kumar told ANI that the Air India urinating incident was the most embarrassing time for Indian aviation.
Air India's urination episode is "embarrassing" for Indian aviation, according to the Director General of Civil Aviation. Air India has been in the news recently, bringing attention to the country's aviation deficiencies.
"Two Air India instances were more embarrassing than hazardous, but we've taken action against them as well," DGCA head Arun Kumar told ANI.
"Such events are extremely rare, and if they are reported to us (DGCA), we will take action against those responsible," he added.
Arun Kumar, the outgoing chief of India's aviation regulator DGCA, recalled the most difficult task he faced during his tenure as follows: "As a chief of aviation regulator, it was very difficult for me to ask airlines to change the engines as soon as possible during incidents such as the failure of jet engines in flight during my early days in DGCA.
"The engines were manufactured by the same company, they belonged to the Airbus family. When all the faulty engines were asked to be replaced, Airbus and the airlines gave one and a half years, but DGCA gave three months with the condition that if they were not replaced, the aircraft would be grounded," Arun Kumar told ANI.
Increasing the preeminence of passenger safety is the most essential aspect of any aviation business, and the country accords it the highest priority.
In 2019, ANI reported that the DGCA instructed IndiGo and GoAir not to operate any Neo aircraft having two Pratt & Whitney 1100 series engines that have been utilised for more than 3,000 hours apiece. GoAir had 13 such aircraft at the time, whereas Indigo had 16 such aircraft in 2019.