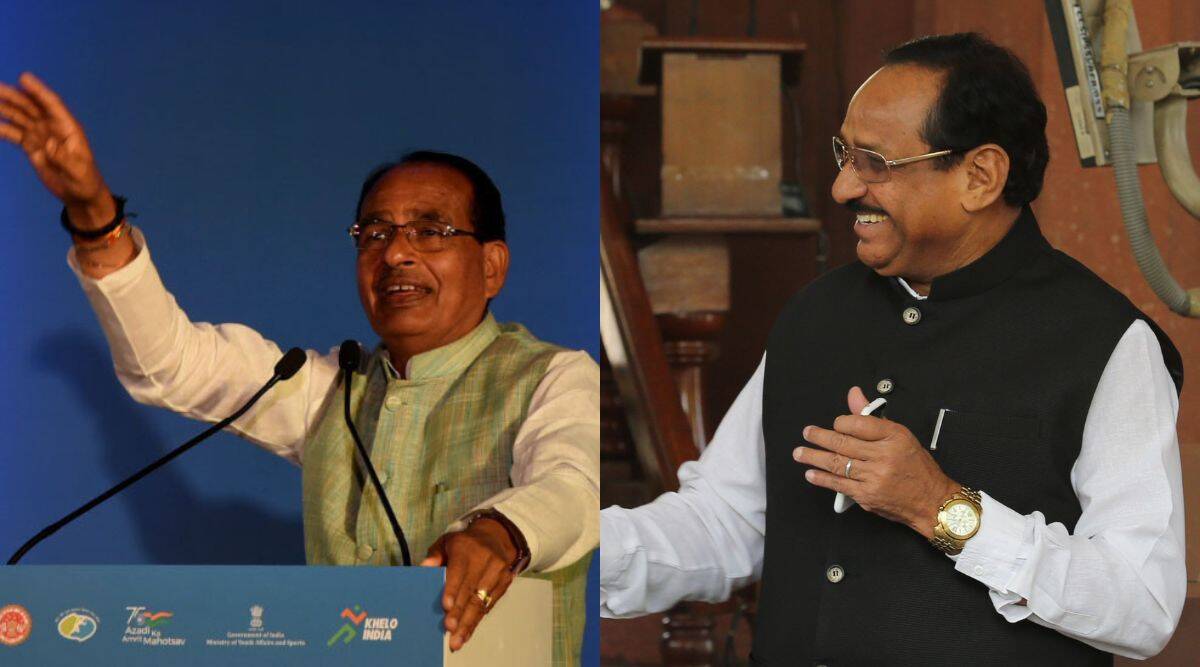 Since MLA Kantilal Bhuria of the Opposition party allegedly threatened to "fix" government employees who attend Rashtriya Swayamsevak Sangh (RSS) shakhas on Sunday, the ruling Bharatiya Janata Party in Madhya Pradesh and the Congress have been involved in a battle of words.
A list of government personnel who work during the day and attend RSS shakhas at night will be compiled, Bhuria, a former Union minister, told reporters in Bhopal. "Such conduct is improper for government officials and employees. You (the media) should also expose such individuals so that we can fix them," he remarked.
.@RSSorg देशभक्तों का एक संगठन है। संघ से व्यक्ति निर्माण की एक ऐसी प्रक्रिया प्रारंभ हुई कि देश के लिए जीने और मरने वाले लाखों लाख स्वयंसेवक तैयार हो गए, तुम क्या संघ का बिगाड़ लोगे? pic.twitter.com/TLXWg6vzLo

— Shivraj Singh Chouhan (@ChouhanShivraj) January 23, 2023
In response, Chief Minister Shivraj Singh Chouhan stated, "Kantilal ji, a number of individuals with this desire has come and gone. The RSS is a patriotic organisation. This organisation has initiated such a process of personality development that lakhs of volunteers are willing to die for the country."
Chouhan also noted the use of phrases such as "fix them," stating that individuals threatened by Bhuria are also human beings who should not be degraded.
"The public will respond appropriately to such individuals" (who issue threats). "The frustration of the Congress is incomprehensible," he continued.
It seems expected that elections for the MP Assembly will be held by the end of this year.