India
MTDC will honour the 'International Year of Millets' with excellent local delicacies on its menu.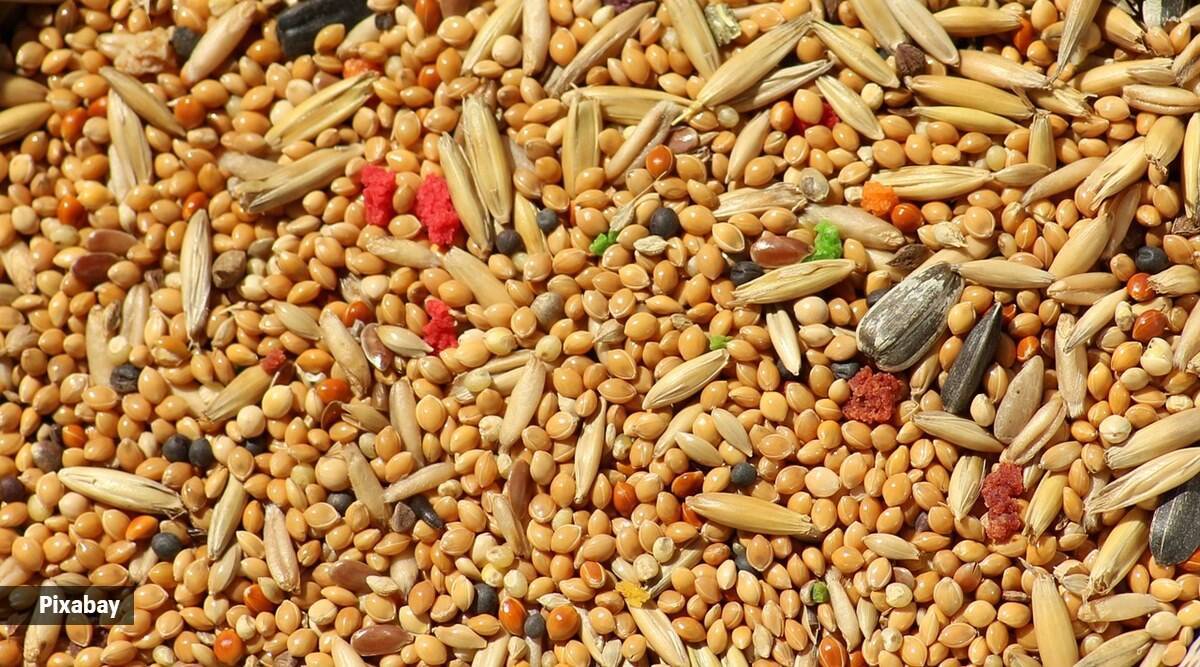 With the United Nations naming 2023 the "International Year of Millets," the Maharashtra Tourism Development Corporation (MTDC) has chosen to offer healthful cereals in its canteens. According to officials, all MTDC restaurants now serve a variety of native recipes made with jowar (sorghum), bajri (pearl millet), ragini (ragi), varai (barnyard millet), rala (foxtail millet), and amaranth.
"This healthful cereal selection will be offered to travellers throughout the year throughout our eateries," said Deepak Harane, MTDC's regional manager. "MTDC will execute a variety of actions to boost the number of these grains in people's diets," he added.
According to the MTDC, gluten-free cereals such as sorghum, bajri, ragi, varai, rala, and amaranth are high in iron, calcium, zinc, iodine, and micronutrients. The corporation is organising Hurda parties – where fresh and tender jowar is served – at Ajantha foothills, Lonar, Fardapur, Aurangabad, Verul, Nashik, Solapur, and other regional offices with the support of local farmers. Quality dry food items such as papads, kurdaya, and biscuits would be made available to tourists through local self-help groups and farmers, according to the MTDC.
"Wherever practicable, space will be made available for local, small landholding farmers to put up stalls for the presentation and sale of nutritious foodgrains at MTDC tourist hotels," Harane stated. As part of the year-long celebrations, MTDC Managing Director Shraddha Joshi has directed that agricultural excursions be conducted for guests.
In Maharashtra, the MTDC operates 30 apartments and eateries.