India
Multiple aspects must be considered while transferring data internationally: Rajeev Chandrasekhar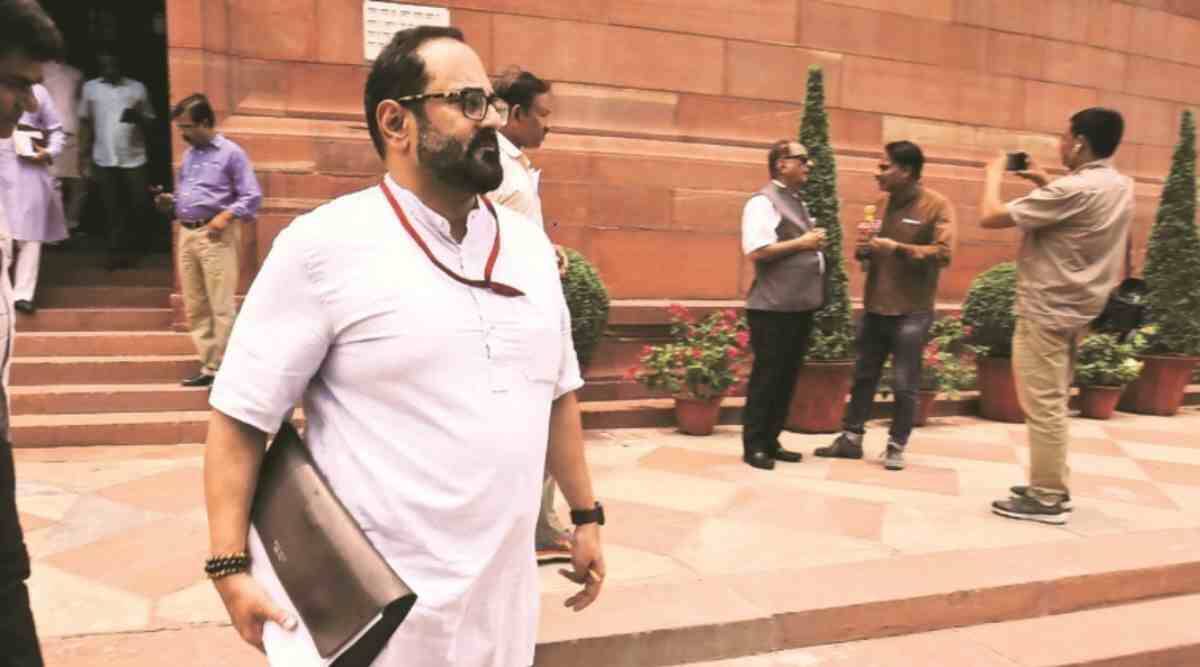 Minister of State for Electronics and IT Rajeev Chandrasekhar stated on Friday that the enforceability of Indian citizens' right to privacy, law enforcement access to their data in certain situations, and "reciprocity" in digital trade will play a significant role in determining the geographies where the government will permit the transfer of Indians' data under the draught Digital Personal Data Protection Bill, 2022. The Ministry of Home Affairs will be responsible for alerting these areas.
"With respect to cross-border data flows, the government will consider factors such as the enforceability of Indian citizens' rights, reciprocity as we look to the future of digital trade and India builds corridors of trust with other like-minded countries, and law enforcement agencies' access to such data in emergency situations," Chandrasekhar said during a public consultation on the draught Bill. The public consultation was attended by over 200 parties, including law firms, industry agencies, civil society organisations, and consumer rights advocacy groups.
The Digital Personal Data Protection Bill, 2022, which was published in November, provides major concessions on cross-border data flows, a shift from its predecessor's contentious need of local data storage within India's geographical boundaries. According to the proposed proposal, the Centre will announce territories to which Indian data may be moved.
Under the previous Bill, enterprises were required to maintain a copy of "sensitive personal data" of individuals, such as health and financial information, within India, and the export of undefined "important" personal information was prohibited. It was one of the most significant concerns raised by technology businesses, with Meta stating that it could have an impact on its services in India.