India
Multiple locations are raided by the Enforcement Division in connection with the alleged Chhattisgarh coal levy fraud.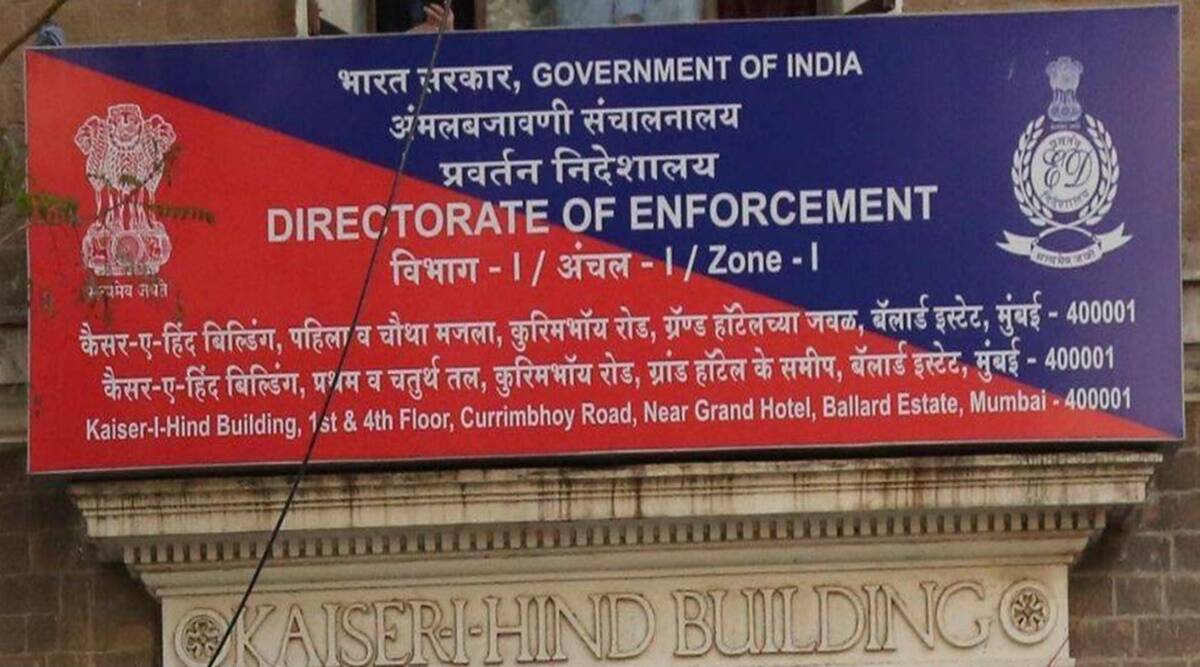 Friday, the Enforcement Directorate (ED) conducted raids at numerous locations in Chhattisgarh and some other states as part of its ongoing investigation into money laundering in connection with an alleged coal levy fraud in the state, according to officials.
The searches are being performed in the state capital Raipur, Korba, Durg and Ranchi in Jharkhand and Bengaluru (Karnataka).
Anbalagan P, an IAS officer and state government secretary, is also being covered, according to officials.
In October last year, the federal agency initiated an investigation into this matter after conducting raids on another IAS officer of the state, Sameer Vishnoi, and many businessmen.
The probe pertains to a "huge scam" in which a cartel of senior bureaucrats, businessmen, politicians, and middlemen extorted Rs 25 for every tonne of coal carried in Chhattisgarh.
This case has resulted in the arrests of the deputy secretary of Chief Minister Bhupesh Baghel, Saumya Chaurasia, Vishnoi, coal trader Suryakant Tiwari, his uncle Laxmant Tiwari, and another coal trader, Sunil Agrawal.