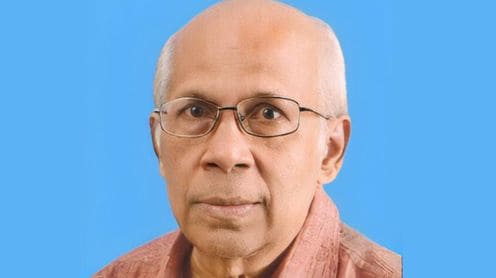 According to family sources, former Kerala minister and senior Janata Dal leader Prof N M Joseph died on Tuesday.79 years old, he passed away.
In the second E K Nayanar ministry, Joseph served as Forest Minister from 1987 to 1991. The Pala St Thomas College also employed him as a professor of economics.
His national vice-presidentship of the Janata Dal was preceded by his role as its state president. Wednesday is the day of the funeral.