India
Nadda to party: house-to-house campaign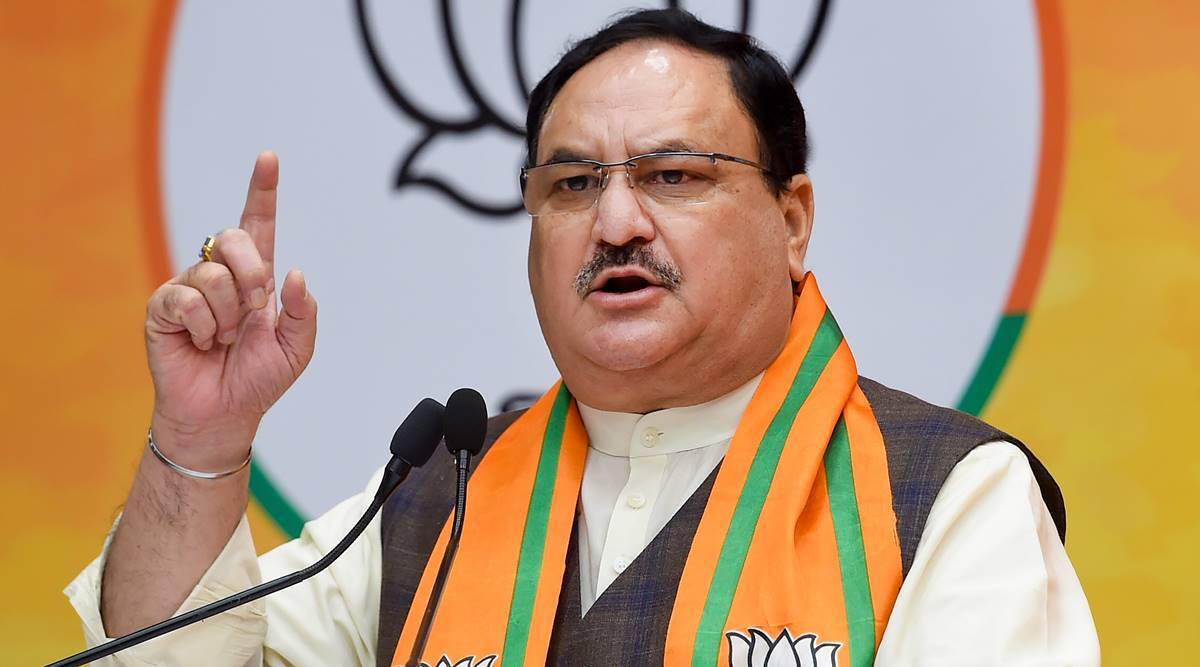 J P Nadda on Tuesday stepped up BJP preparations for the 2024 general elections by calling on party leaders to start a "house-to-house" campaign to make an emotional connection with voters.
Nadda urged party men to launch the exercise and ensure it's not just about handing out party literature at the two-day meeting. Engage in conversations with them, understand their issues, and help them resolve them," said the BJP president.
PM Narendra Modi addressed the meeting, asking party leaders to strengthen BJP at the booth level. The statement said the leaders discussed BJP's Assembly elections preparations in Tripura, Karnataka, Madhya Pradesh, Rajasthan and Chhattisgarh ahead of the Lok Sabha elections.
On the last day of the meeting, Nadda stressed connecting with the people. "BJP workers need to go door-to-door so they can be seen as members of families, standing with them in tough times," he said.