India
Narayan Rane's Juhu bungalow will be demolished despite SC stay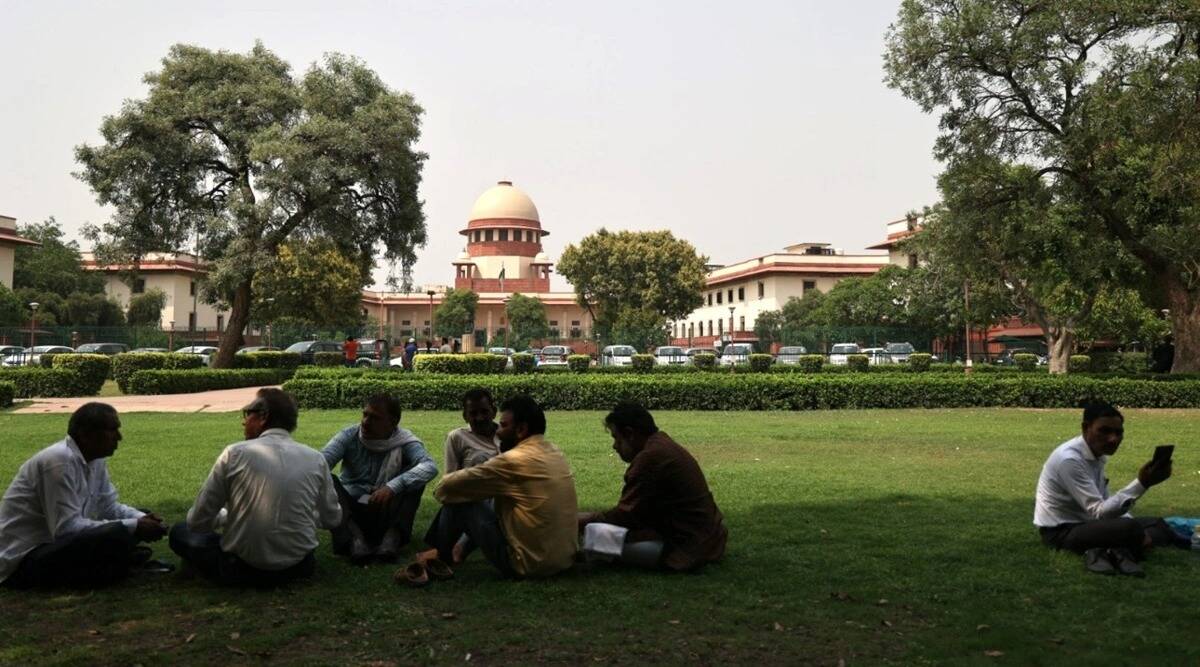 On Monday, the Supreme Court dismissed a challenge by a company owned by Union minister and BJP leader Narayan Rane to the Bombay High Court's order to demolish portions of his eight-story bungalow in Juhu that were unauthorised. The BMC can take action later as per the law if the firm doesn't demolish the structures within three months, a bench of Justices Sanjay K Kaul and Abhay S Oka ruled.
On September 20, the high court dismissed the firm's plea asking the BMC to consider its second application for regularising the Juhu bungalow. Ramesh Dhanuka and Kamal R Khata of the high court gave the civic body two weeks to tear it down. There was no doubt that the BMC ignored principles laid down by the Supreme Court and the High Court.
A new regularisation application was filed by the architect under the Development Control and Promotion Regulations 2034, according to the firm. It took into account the floor space index of the entire plot, which was originally taken into account for granting an occupation certificate. Apparently, the firm wasn't part of the first application and only applied for regularisation or retention of 532.18 square meters of land.
According to the court, the BMC should not be allowed to consider a second application because it would encourage wholesale unauthorised construction. Also, the firm should deposit Rs 10 lakh within two weeks. Rane was also denied the right to appeal the ruling to the Supreme Court for six weeks, as he requested.
The high court order was set aside in a special leave petition filed by Rane in the apex court. The apex court heard arguments for Rane from senior advocate Mukul Rohatgi, as well as advocates Satish Maneshinde, Shardul Singh, Prerana Gandhi, and Shreeyas Lalit. Despite the petition's merits, the court dismissed it.