India
National security is threatened by corruption: P K Mishra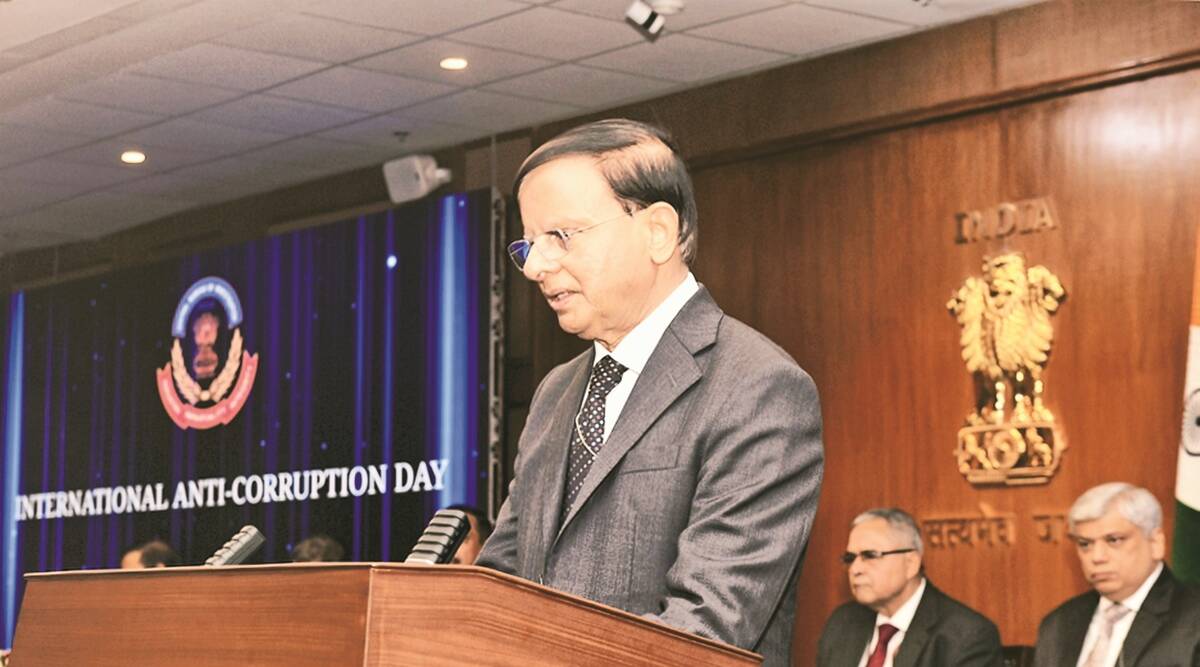 According to P K Mishra, the Principal Secretary to the Prime Minister, corruption promotes disorganization and inefficiency in government and poses a threat to national security.
Mishra spoke at the International Anti-Corruption Day-2022, organized by the CBI on the theme of Anti-Corruption efforts – A sine qua non for Development and Security, in which he stressed that corruption has a particularly significant impact on common citizens as well as the poorer and more vulnerable members of society.
During the period of liberalization in India, corruption has taken on a more complex form. According to him, as technology advances, there are opportunities to prevent corruption and areas in which it is more difficult to trace corruption, such as in the field of cryptocurrencies.
The implication of corruption, regardless of its size or scope, is that it undermines the rights of someone or another. In addition to emphasizing the importance of innovative anti-corruption solutions, Mishra stressed the importance of real-time information sharing between law enforcement agencies. To combat various forms of crime related to cross-border links, including financial crimes, India is prepared to play a proactive role. There is a willingness on the part of India to cooperate with other countries and agencies. He said, "Since 2014, the country has decided to make a major change and move in a new direction, and the government has swiftly implemented strong legal provisions that support the policy of zero tolerance for corruption."
As a result, the government has established a Special Investigation Team (SIT) to investigate black money and adopted a comprehensive and more stringent law – the Black Money (Undisclosed Foreign Income and Assets) and Imposition of Tax Act, 2015. In addition, there is also a Benami Transactions (Prohibition) Amendment Act, 2016, which gives the authorities the power to attach and confiscate Benami properties. The CBI and other law enforcement agencies have significantly contributed significantly to reducing corruption," he stated.
He also presented the Police Medal to 34 officers of the CBI for meritorious service.